Is it raining blogger meets this year? I am not complaining, quite the opposite, actually! We should have more meets.
The latest one we had was organized by
Indiblogger
and 
Flipkart
, to introduce the new Image Search functionality on the latter's mobile app. If there's one thing blogger meets have been doing of late, it's waking me up early on weekends! It was held in the legen-wait for it-dary
Hard Rock Cafe
- a place I've been meaning to visit since the time I moved to Bangalore - I guess there's a time for everything!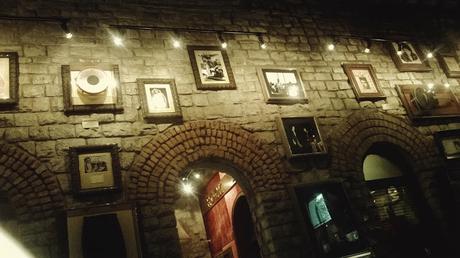 Magnificent ambiance, I tell ya!
My favorite bit about any blogging event is meeting people - blogger friends, old and new. We had a full house at the Flipkart Image Search meet and it was unbelievable! Honestly, it's the first time I've interacted with so many people at an event! Any event - blogging or otherwise!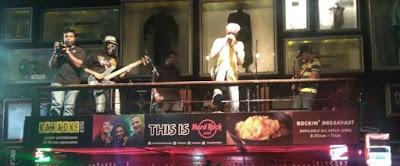 The Indi Band
Now let me tell you a little bit about the Image Search Functionality. It is simply what they say in it's tagline - point, shoot, buy. If you like a fashion item - clothes, shoes, sunglasses, watches, wallets, etc., you click a picture of it using your mobile cam (through the app) and it detects the pattern, color etc and gives you matches. Pretty impressive, don't you think?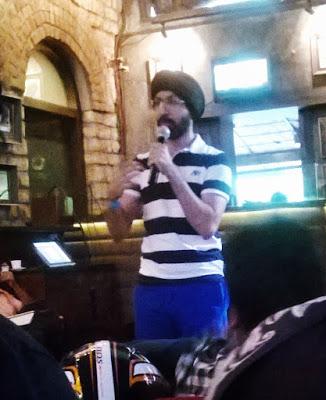 Punit Soni, Chief Product Officer, Flipkart 
Now a lot of apps and/or app functionalities don't work on Windows mobiles, so obviously at first I thought that this new feature wouldn't be updated yet. But when I opened the app, I was obviously glad to find the little camera icon next to the search field. More like, grateful, than glad. Something on the lines of, "Thank you for being the only people willing to do something for Windows phones!"

As children, when our teachers taught us something new, we immediately tried it out - starting from the first time they taught us how to clap or something! Similarly, no sooner had they stopped describing the functionality, we all whipped out our phones and began clicking - at the clothes and watches of those sitting beside us!
Soon after there was an activity that required us to do exactly that! We were split into teams and afterwards, as you can imagine there was a lot of noise!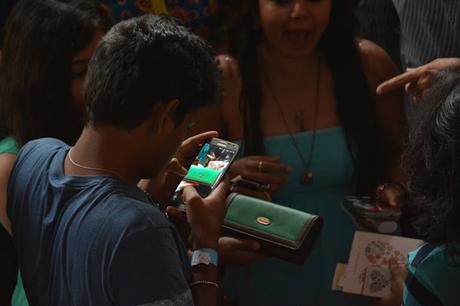 There's a photo of a photo of my wallet. (Pic from the Indiblogger Facebook page)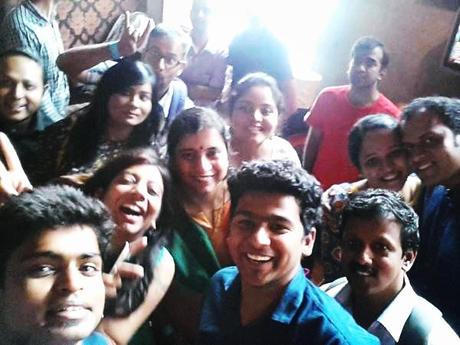 Team # 6, clicked by Jeffrey JK
In addition to the Image Search Functionality, we were also given copies of the new book released by IB called 10 Love Stories.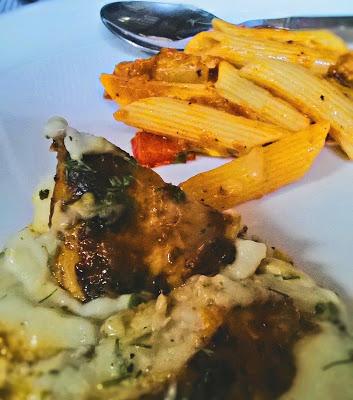 Lunch!
I think #FlipkartImageSearch it's a great feature, and they should expand the functionality to other items as well. It's like
Shazam
, but for shopping!!! Try it out!
Copyright Petrichor and Clouds 2015 at petrichorandclouds.blogspot.com Please do not reproduce the material published here.