It is the start of the school holidays here in Queensland. I love the holidays! I get to spend more time with my older two. I don't have to stick to such a strict routine. And thanks to my girls, who always wake up very early, I sometimes get to have a bit of a sleep in, as they get Joshua up and out of his cot when he wakes up. Bless their little cotton socks!
So that also means that I have to come up with some holiday activities that will keep boredom at bay. I have to keep their little minds and bodies active or else we may have some serious cases of cabin fever or an all out mutiny. Oh and they have to be very cheap. Preferably free!
Some ideas for these school holidays.
Library - This is a given. My kids love the library. I have even found one close by that has free coffee! Books and coffee! I could spend a lot of time there. Lots of libraries also have free school holiday workshops.
Stay and Play - This wonderful little playgroup continues through the school holidays. So the older children can play and enjoy some time out of the house.
Daisy Hill Koala Centre - Admission is free. Two different level viewing boardwalks allow you to see the resident koalas. 435 hectares of open eucalyptus forest. We will be taking a picnic.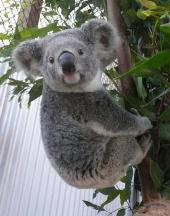 Parks - My kids love going to a park. I think it is great that it doesn't take a lot of money to make my children happy. They are quite satisfied with a few hours playing on the playground.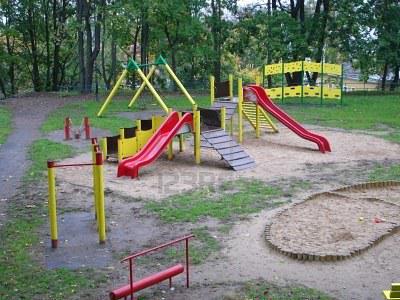 Fantastical Creatures - Free workshop. Learn how to draw your own fantastic creatures. My two art loving girls will have a lot of fun here.
What are some good school holiday ideas? Where do you go with your children that don't cost a lot of money?
Melanie