The Winter season has finally decided to say good bye for now. As we welcome the warmth of longer days and shorter nights, coupled with the beauty of vibrant colours displaying themselves in the nature around us, we mustn't forget that all new seasons call for a fresh new wardrobe!
And how better to get a new wardrobe then by not having to pay a single cent?  (Details at end of post)
AX PARIS has recently launched their Spring/Summer 2014 collection!
The spring/summer tones give the new arrivals is a little something that should be added to eradicate the monotone of the cold winter season.
Here are some of the items that has caught my eye, and could soon be making it to the fashion trend for this upcoming season!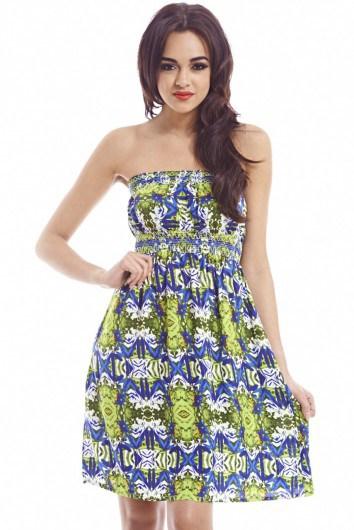 PRINTED STRAPLESS SHORT SUMMER DRESS
Price: £22.00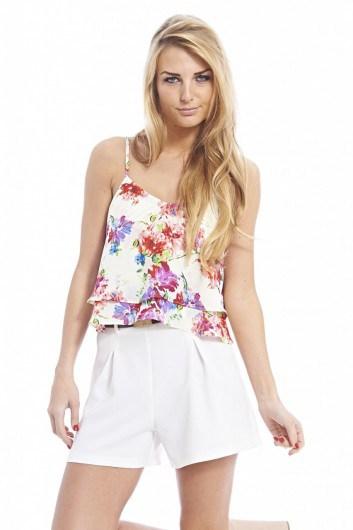 STRAPPY LAYERED FLORAL VEST
Price: £16.00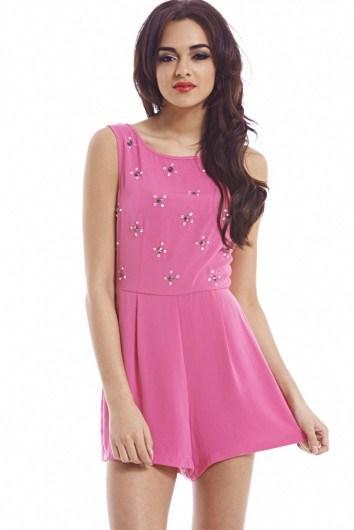 JEWELLED FRONT PLAYSUIT
Price: £28.00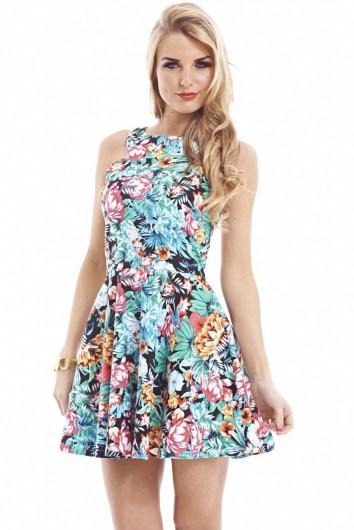 JUMGLE PRINTED KICK OUT SKATER DRESS
Price: £30.00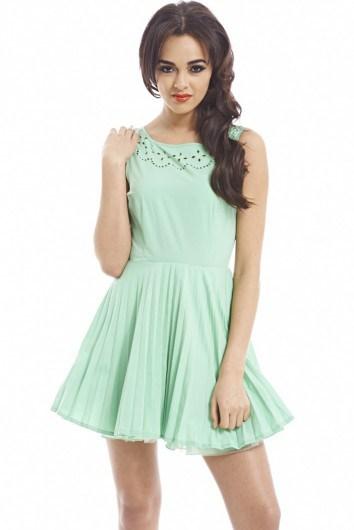 LASER CUT KICK OUT SKATER DRESS
Price: £35.00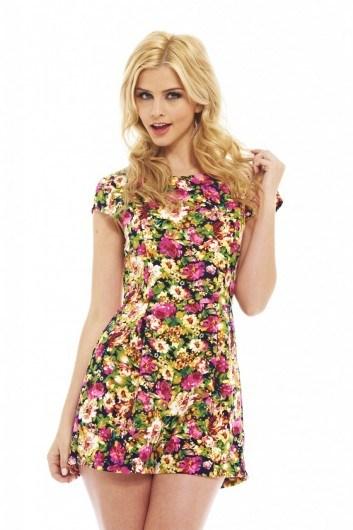 NEON FLORAL PRINT PLAYSUIT
Price: £25.00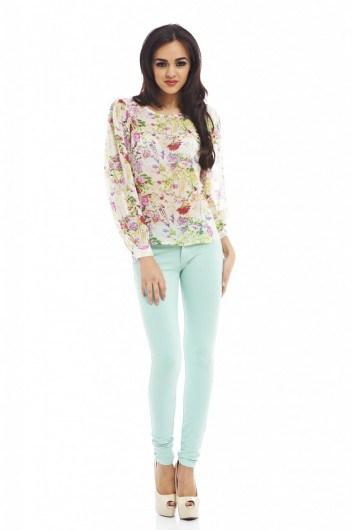 BALLOON SLEEVE SUMMER PRINT TOP
Price: £20.00
PASTEL COLOURED JEGGINGS
Price: £20.00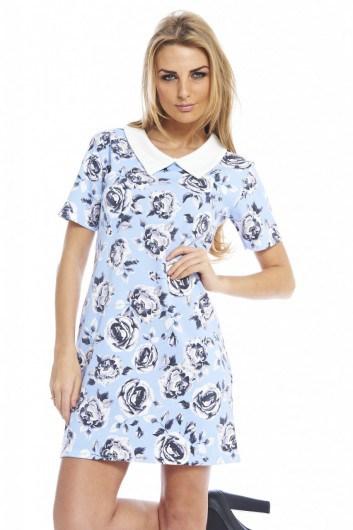 PONTY COLLAR FLORAL DRESS
Price: £30.00
Are you hyped yet about getting all these new goodies from AX PARIS yet???
Since you've stayed with me through the whole post! It's time to reward you with a chance to win £500 worth of yummilicious clothes for your wardrobe!
All you have to do is click on the banner below and enter the contest. It's that simple! (ENDS APRIL)
Good luck!!!