We all know that yogurt is good for the skin. Being rich in nutrients such as zinc, lactic acid, vitamin B and calcium, it can help us in a multitude of ways.
Benefits of Yogurt for our skin:
1) Lightens our skin
2) Tightens the skin pore
3) Clear acnes
4) Anti-aging properties that help to reduce wrinkles on our skin! (My personal favourite)
So when this package came in my mail the other day, i was so excited that i ripped open the wrappings and pulled out the contents in order to get an up-close-and-personal view of the product!
This, here, is what i laid my eyes on!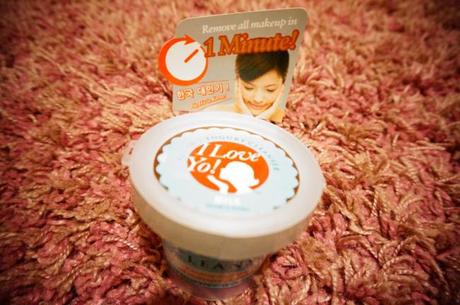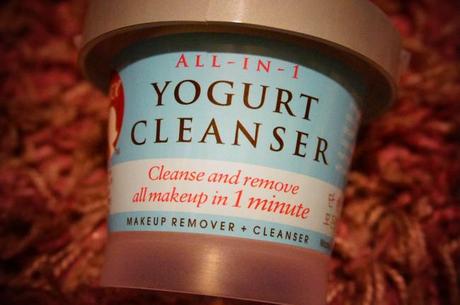 You have just landed your eyes on I Love Yo!'s All-In-1 Yogurt Cleanser. It's a Made-In-Korea product that is made of coconut oil, milk, sodium stearate, sodium palmitate, sodium laureate, sorbitol, glycerin,stearic acid, EDTA, sodium hydroxide, sodium chloride and tocopherol acetate.
When you open it up….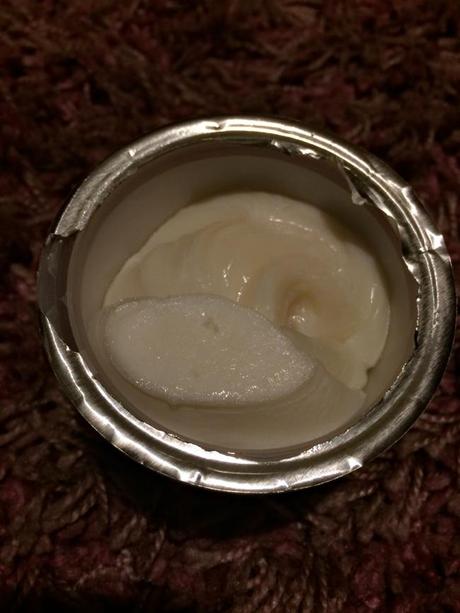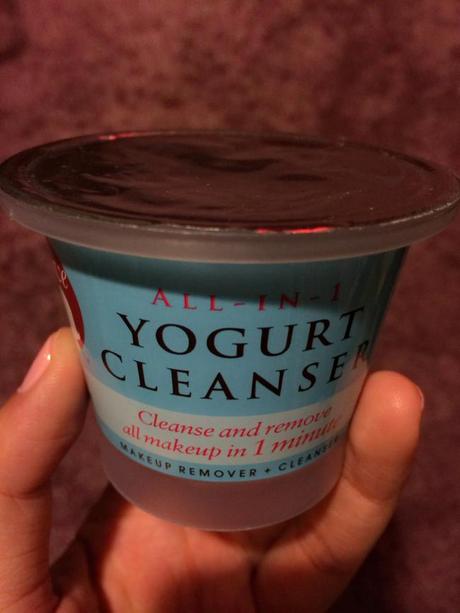 To be honest, when i first saw this i was skeptical of its all-in-1 cleansing abilities. Firstly, it being a yogurt cleanser was quite a new thing to me, and secondly, it being a make up remover was what really did me in. i absolutely HAD to test the truth in the words!
So this is me, make up filled, with MAC's full coverage foundation and thick layers of cream blush, bronzer, eyeshadow and thick liquid eyeliners.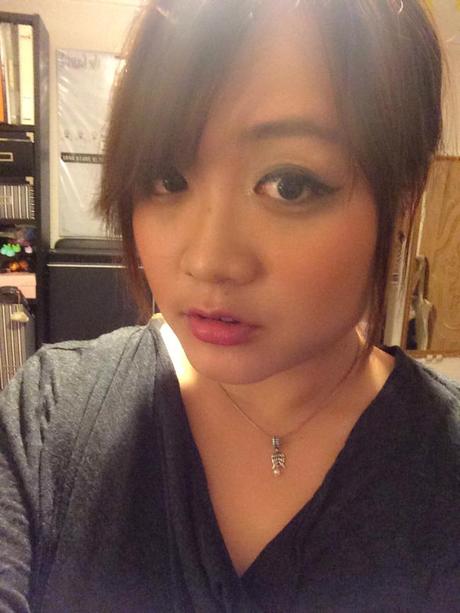 Taking a bit of the product and applying it to my make up filled face….
Okay, before you continue, this is the part where you might want to not show others? Cause it can be messy and you might end up scarring people. If the next picture scares you…….. i'm sorry!!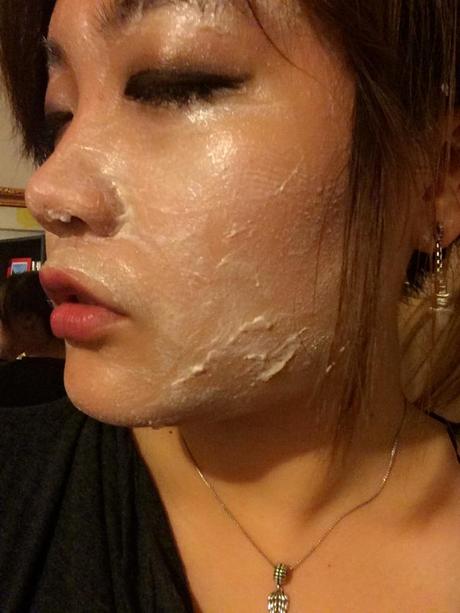 Yes…. i hope you are still alive. Apply the product all over face…..
And once you are satisfied with the application, rinse it with away with water.
And………………………….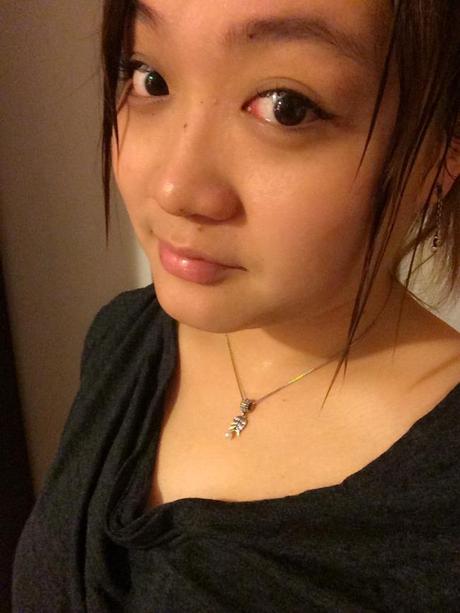 SO! Are you as amazed as i am yet? All traces of make up has been removed effectively. The only problem i faced was that some of the product got into my eye while rinsing and it stung like crazy, but it subsided after further rinsing with water.
My view of this product?
I like the smell, and the smell was the first thing i noticed when i opened the product. It smelt kind of sweet, fruity smell. I liked how it effectively removes make up. And i also like the fact that being a yogurt cleanser, it did all the 4 things i mentioned above. Although the effects are not drastic, i can actually feel my skin is smoother and the pores are definitely smaller, though the wrinkle battling part is yet to be seen, i've no doubt at all that with continuous use of this cleanser, that point will definitely make itself shown.
What you need to know about I Love Yo! All-In-1 Yogurt Cleanser?
- IT'S A MAKE UP REMOVER + CLEANSER
- It's non-oily, non-alcoholic organic cleanser, with a creamy formula & it's extremely gentle on the skin
- It can be used daily for deep cleansing of pores
- it unclogs clogged pores caused by make up
- It's Dermatologically tested
- it removes eye make-up and even waterproof mascara effectively
- It prevents breakouts
- it leaves a soothing sensation after use
Where to get it?
You can now purchase this awesome All-In-1 Yogurt Cleanser at any Guardian outlets today!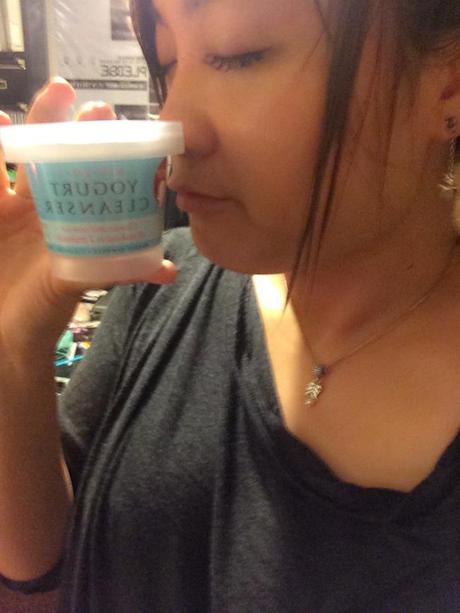 Ps. i have eyelash extensions on. No mascara has been worn at all for this review.