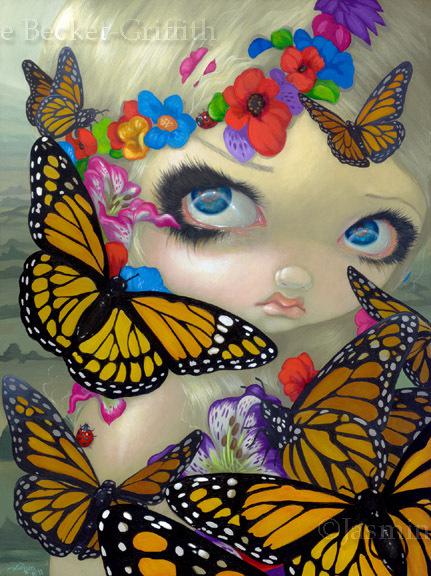 Thru tortoise shell sun glasses, dark and seemly mysterious
among the hush arid air. Out of a dark blue Jaguar.
I women with a  get back stare.
In my eyespot, I stop to glare, Through think dark lashes
that are perfectly flared
She unfolds her hands, as to show she is vulnerable.
But, I know better of that predator, best I stay aware.
And mimic that get back stare she once shared.
As I became transfix by the transcription she bared on a thin
chain necklace made of gold that was quiet rare.
That said "I' am U"
.
Seeing it soften  my stare, feeling as if I was in a tunnel
with no where to go, until I get to the end.
I became scared> questioning myself with care.
Is this pass, future, anyplace, where?
"I don't remember having this metamorphous"
And Yet, my story will remind unfinished as am afraid
to come out of the cocoon I made.
Fully aware of my full  potential.
It's Monday Melting (week 18) : Monday Melting (Week 18) follow this link to get there. here are the words we had to work with. Fun, please join in .
Blessings Live Life as your future self ~Leah :)
©Leah.J.Lynn 05/21/12
flutter
morph
mimic
funnel
tortoise
honeydew
crochet
surgical
transcription
imago
unfolded
vulnerable
predator
dry
excrete
orange/blue/brown (or alternative color words)
proboscis
coherent
photonic
eyespot
endemic
sodium
knobbed
pheromones
pencil
tunnel
bristle
wet
incense
jaguar