2015 Hair Trends - Part 2
See Part one of the hair trends here
It seems like "ordinary" is not the norm this year! From green ombre hair to this "Granny  Hair" trend ladies are embracing and boldly rocking! Green ombre hair was in the Top 3 2015 hair trends, a post I did a while ago. Ok so "Granny Hair" refers to gray or silver coloured hair, hence the name of the trend. It can be obtained by:
1. Using a gray coloured weave or dying a weave grey2. Dying your actual hair grey! Are you brave enough? I don't think I am...
Well this trend is really cool and can be pulled off depending on what hairstyles the gray hair is used for and also the shade of gray for your skin tone. I think it's best to find out what shade of gray suites you before going for it! I hope you like the few pictures I got from my pinterest! Who knows, this may be your next thing!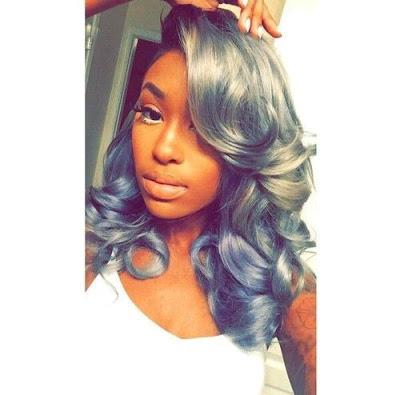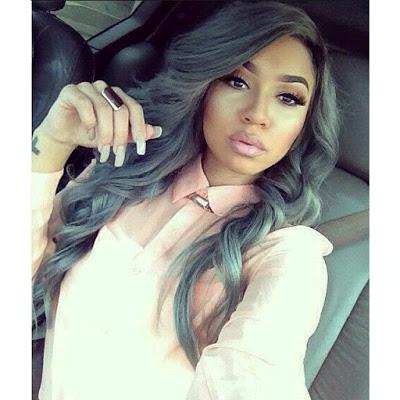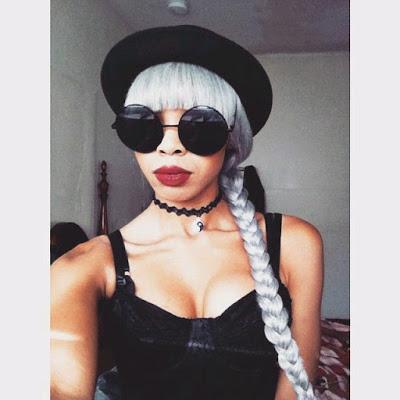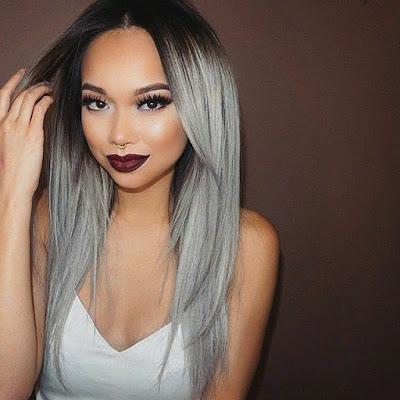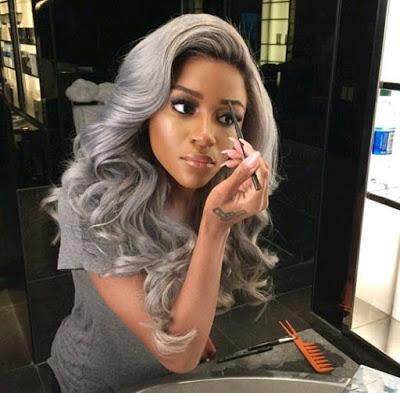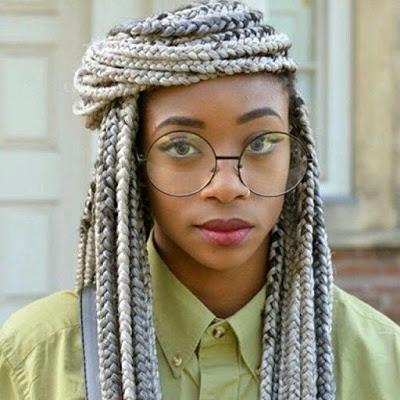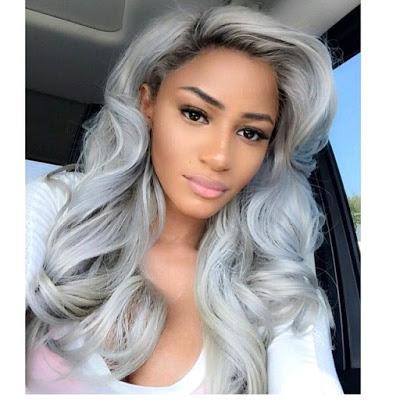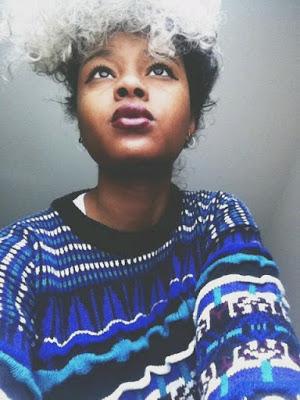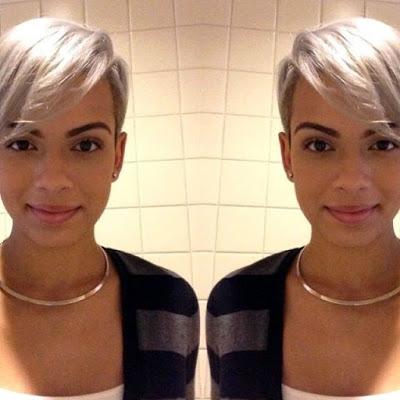 OoooooOoo do spread some luuuurve on my facebook page
Hope you enjoyed the post!Joan. A