Today, we have a lovely guest blogger 
from Warby Parker, Kaki!
How to Get the Trendy Vintage Look This Season!
Are you feeling nostalgic about fashions of yesteryear? Try vintage! It's more affordable and trendy. Everyone loves a look that is different but still has a feel of elegance and sophistication. Try these suggestions when you are ready to plunge into the vintage fashion world!
Try Trendy Vintage Clothing!
When you are selecting trendy vintage clothing, you have to be aware of the latest trends in vintage.  Right now, I am most impressed with the new floral and solid trouser pants paired with solid or polka dot blouses. The look is most impressive when the material is sheer or high quality and has embellishments such as ruffles or large buttons to make the look more dramatic. When the look is well selected, the compliments will roll in and confidence levels will go through the roof!
Incorporate Trendy Vintage Accessories!
Incorporate trendy vintage accessories to make these outfits into your own personal creations. If you don't know what vintage accessories are like, let me make some recommendations. Personally, I like the colored gemstone broaches that are paired with collared shirts, scarves, or blazers. The pearl accessories aren't half bad either. Pearl pendants and pearl necklaces can make a vintage ensemble appear elegant and sophisticated.
Your vintage look can be taken to the next level when you incorporate accessories like the ones I have mentioned, but you cannot forget eyewear.
Sunglasses
and
eyeglasses
should be chosen from Warby Parker's Hayworth Collection to complement your vintage look! The selections range in color and style; so, you're sure to find the perfect eyewear to match your vintage ensemble!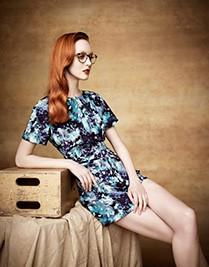 Indulge in the Vintage Lifestyle!


Have you ever experienced the vintage lifestyle? Just think art deco and intermingle some of your vintage favorites, and you'll be living the vintage lifestyle. Many people are embracing this new lifestyle and find it refreshing when compared to others.




Get in Tune With Today's Trends! Try Vintage!




If you want to get in tune with today's trends, you should try the vintage look! The vintage look has grown in popularity and is quite attractive on people. You'll be amazed of the ensembles you create!


Thank you Kaki for contributing to TheAlyWay!
Warby Parker is an incredible eyewear company that is beyond fabulous both inside and out... their fashionable eyewear is just one component of this "do good" company, for every pair of eyeglasses sold they ensure someone who cannot afford eyewear gets a free pair of glasses.
Here are my favorite Women's Sunglasses Styles... You can find them by clicking here!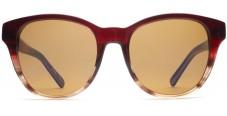 Tenley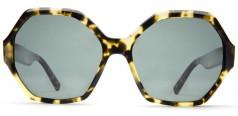 Mabel(love, love, LOVE!)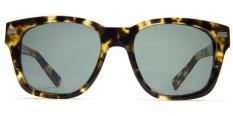 Everett
And for prescription glasses...
I just adore the Hayworth Collection, with the Edgeworth stealing the show!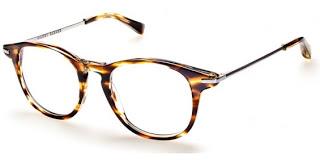 One of the best "wearers" of Vintage, in my opinion, is Emmy Rossum from Shameless (current favorite show). Here are some pictures of her donning the Vintage trends...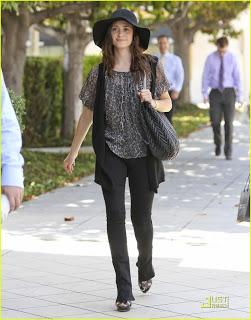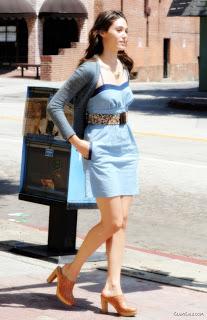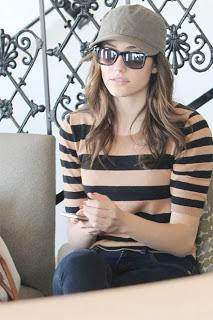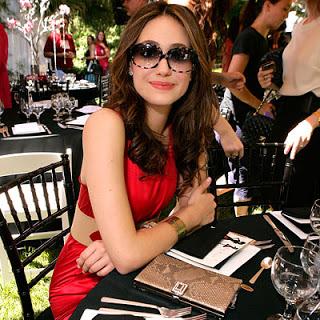 Those retro glasses are calling my name...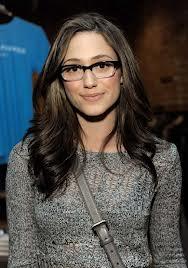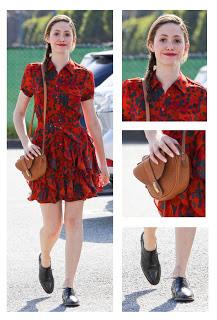 She really knows how to pull off the red lip!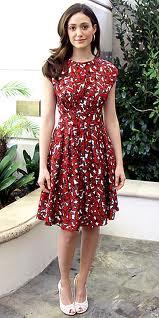 Gorgeous! 
I hope you all enjoyed today's post! If you are interested in guest blogging on TheAlyWay, feel free to contact me at

[email protected]

. I'd love to hear what others are talking about in the world of fashion, makeup, and fitness. 
Have a great Wednesday friends!