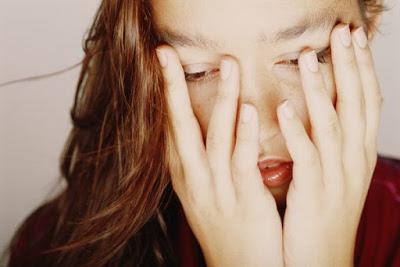 There are times when I can't breathe,missing you so much
that living hurts.
I don't question why I had to lose this game called love for the upteenth time.You really were the only one for me.
Cause you made me see the beauty in this cruel world and that I could survive even when darkness surrounded me.
Oh! What would I give
to hear your magical voice calling my nameor when you laughed on my pj loud.
I want to rest my head on your chest, close my eyes,
and fall asleep without a care or fear.
Come back if only in my dreams.  Come back.