3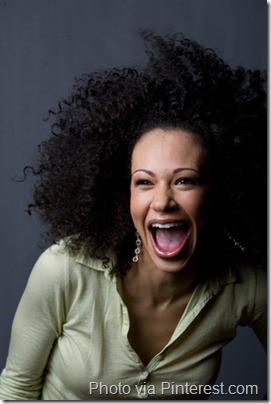 I could care less, if my hairs a mess
Or if I have a pimple on my face
nor my ethic race.
if my nails are undone.
if everyday wasn't fun. 
What I do care about is if I treat people fair
Or if I'm kind to other's
especially my mother.
if am happy in the inside
Beautiful likewise.
And if everyday, is given to me.
I would be well pleased
Happy to be part of the human race
despite what I think of my face.
Hello, it's Tuesday, which means it's Poets Pub Open Link Night 38
As always your invite to join in the fun, and to leave a comment.
So, here's link: http://dversepoets.com/
Also, I will be posting all poems here until after

to join  you can follow this link: http://www.napowrimo.net/
 Cheers to both of ya'll, clang clang ~ Leah