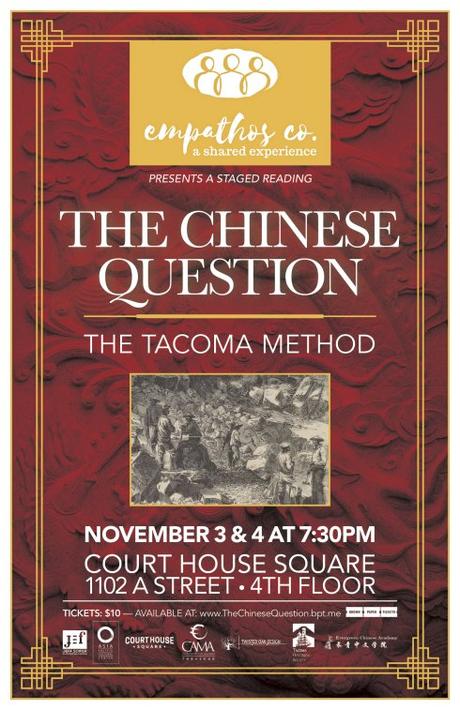 You know how sometimes you are so conflicted, or so hungry, or so PMSey that you think you want a big ol' plate of this thing over here, but when your buddy's plate comes to the table, you feel like that was what you should have chosen instead…but then they see that look in your eyes and are all, "Split-share?" (…cuz all your friends are equal foodies), and your taste buds and guts go, "Yeeeesss! Best of both worlds!" and everything is all-the-flavors-of-awesome?
…That is what going to a friend's show is like. 
…Kinda always super wish you were working with them, but sometimes you just had to try for that other thing over there, instead…cuz of the stuff…and you did, and lots of times its good, but if you somehow have a skewed performance schedule, (or can sneak into a rehearsal of a limited run, like I am tonight), it's like all the salty, sweet, buttery and garlicy goodness, wrapped up in both life-plates.
So, I'll be art-eating super good tonight, at one of the final rehearsals, for an already sold-out run, of a dear friend, whose passion and empathy knows no bounds.
Damn, I'm so proud of her, and the team she has collected to create this amazing piece of historical theatre!
Let's eat!
~D
Advertisements