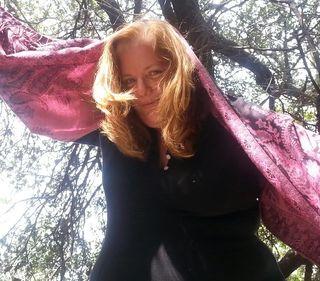 On the right side of my face where my cheekbone raises its highest, the outline of a heart shines from my skin. I am a melanoma survivor. The place where my skin was cut to get the cancer out was made into flaps which when stretched back into their new places took the shape of a heart.
People notice this and comment on it, probably more notice it and don't say anthing than those who speak about it or gently touch my face, smiling, "You have a heart on your face!"
It is much better than in the beginning, when I hid my face. My collection of scarves was abundance. I favored purple or pink.
I've had different skin cancers in the last year and a half.
I have also had a change of heart.
Cancer doesn't scare me like it used to.
I don't minimize it: cancer is scary and unpleasant. It isn't a place I would choose to go. I lost my face forever when I had my surgery. It wouldn't surprise me to have more as time goes on.
The thing is, it is up to me - and up to you - to decide who or what is in control of your life. I prefer to keep my own power rather than give it to the "big c."  I have chosen to live my life to the fullest. I wear pretty hats now.
I make the best of what I've got.
Pretty scarves, fun hats, laughter with friends while watching the sunset.
Things just get better because I have decided to look from that perspective.
My friend, Jen, told me about her friend, Annabelle, who recently joined this wild cancer ride. I am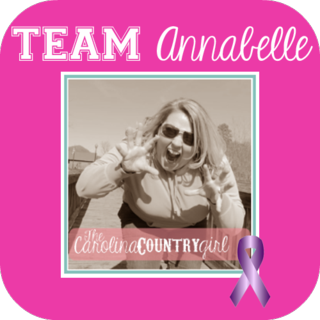 so glad to have a moment to chat with you, here, Miss A - and hopefully encourage you and anyone else reading this today. 
Your scar may not be shaped like a scar: at least visibly. I have a feeling your love shines within you through many places. Celebrate those and I'll be there. I'll bring the balloons and perhaps an extra scarf or two.
=====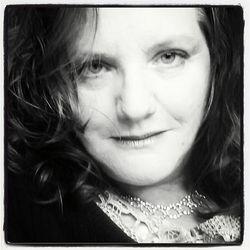 Julie Jordan Scott is a writer, creative life coach, speaker, performance poet, Mommy and mixed-media artist. Her word-love themed art will be for sale at a First Friday in Downtown Bakersfield. Check out the links below to follow her on a bunch of different social media channels, especially if you find the idea of a Word-Love Party bus particularly enticing.
Please stay in touch: Follow me on Twitter: @JulieJordanScot    
 Be sure to "Like" WritingCampwithJJS on Facebook. (Thank you!)
Follow on Instagram
And naturally, on Pinterest, too!