If you missed my previous post, Beauty guru or bust, you'd know that I'm thinking of starting a beauty blog and YouTube channel.  Before I do, however, it would be a HUGE help and greatly appreciated if you take a minute to vote on my poll (in the sidebar to the right).  I'm anxious to see which topic you'd be interested in most!  If you click the view button on the widget, it allows you to vote and leave comments.  You can also leave me a comment here as well.  In case you are torn between what you'd like to see on my new beauty blog, here are some new selfies to help you along.  I had a blast with this make-up look.  It was definitely Fall inspired.  I used my new Smashbox Master Class Palette III for the very first time.  And, before I let you go, Stila beauty products seriously rock!  Just sayin'.
INTERESTED IN A MAKE-UP TUTORIAL?
You gals be the judge, do you think I have what it takes to educate the blog-o-sphere on the basics of make-up?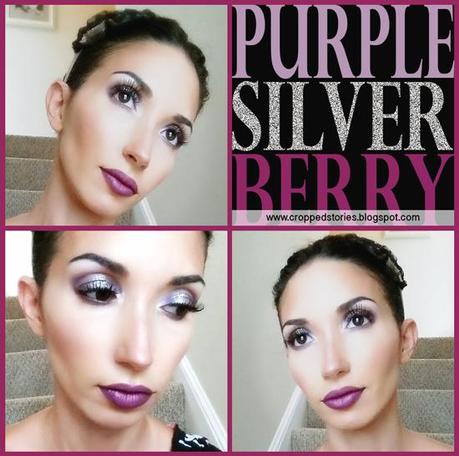 Oh, and before I forget, does anyone know how to take full length selfie? 
Are people using cameras on tripods? 
Using full length mirrors? 
What's the secret?
Technorati Tags: makeup,make-up tutorial,beauty blog,stila,smashbox,master class palette III,beauty guru,vote,pollcode,poll,cosmetics,make-up lessons,make-up education,makeup education,selfie,fall make-up