Welcome to the iconic Fushimi Inari shrine which is located in Southern Kyoto. Aka, that shrine featured in Memoirs of a Geisha.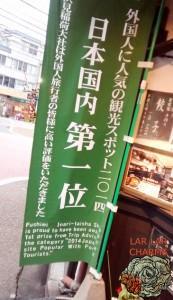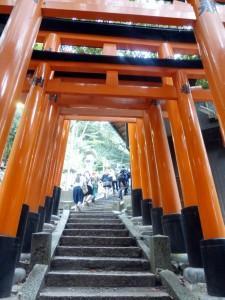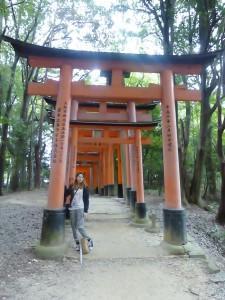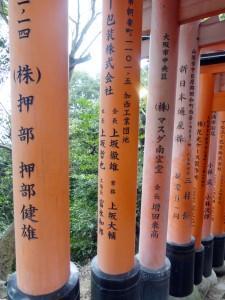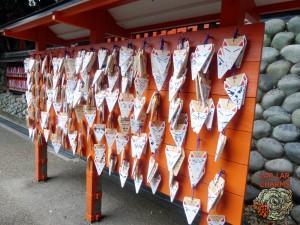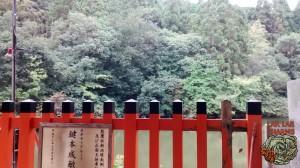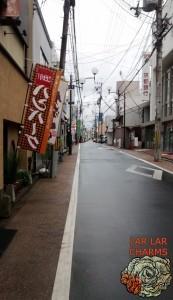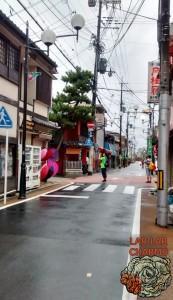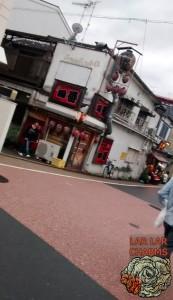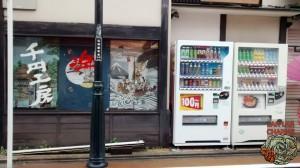 &action;¤t;&gallery;&theme;&thumb;&thumb;&open;&open;ℑℑℑ&wd;&wd;&enable;ℑ&enable;&enable;&popup;&popup;&popup;&popup;&popup;&slideshow;&enable;&enable;&enable;&enable;&enable;&enable;&watermark;¤t;ℑ&filter;
I award the Fushimi Inari shine four out of five elephants!

The location is a very 'zen' place to explore and when I visited  in 2014, it was ranked #1 top tourist spot in Japan, so it must be good, right? Here are three points to consider before visiting the Fushimi Inari shrine and perhaps three pointers for me to re-consider before a second trip.
1) Stray cats. Bring food! My favourite scene in Memoirs of a Geisha is when young Chiyo is running through the shrine, overtaking the hungry stray cats..  The area  is not the worst place in the world to find yourself stranded, however the increasing vending machine prices indicate that food supplies are scarce and those poor cats are going hungry
2) The Weather. Naturally it HAD to rain before we reached the peak. The descent was, in my opinion,  a little dangerous with the rain water pouring past our ankles, down the slippery, steep steps.
3) Human Food (not you, but food for you). If you are not after the 'proper local dining experience', skip the restaurants here. Smoking inside is standard and if you don't like the look of the very limited menu then you can sod off, quite literally because the signs tell you so (in English!).