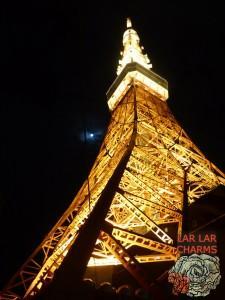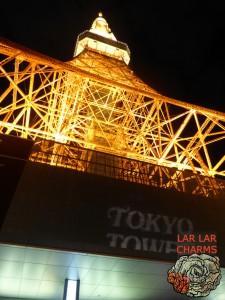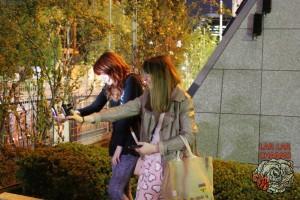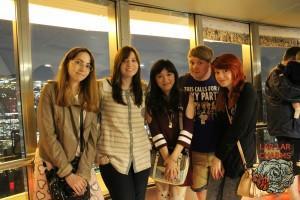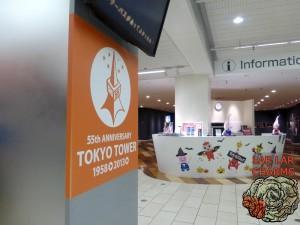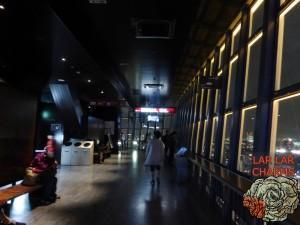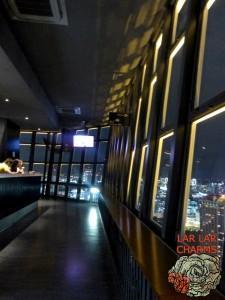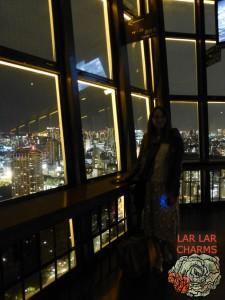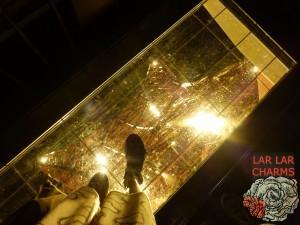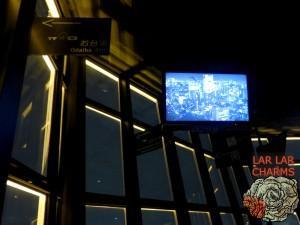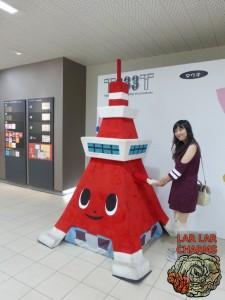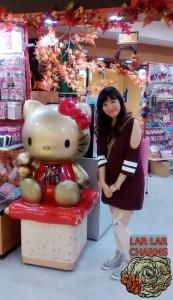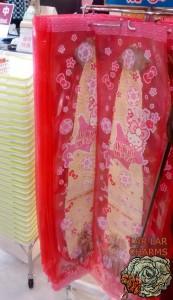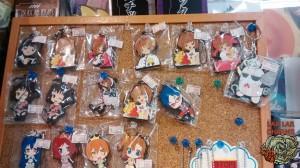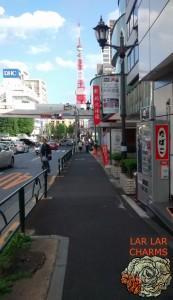 &action;¤t;&gallery;&theme;&thumb;&thumb;&open;&open;ℑℑℑ&wd;&wd;&enable;ℑ&enable;&enable;&popup;&popup;&popup;&popup;&popup;&slideshow;&enable;&enable;&enable;&enable;&enable;&enable;&watermark;¤t;ℑ&filter;
The overriding reason I wanted to get up and close to Tokyo Tower was because it was heavily featured in Cardcaptors, my all-time favourite tv show growing up.  I should point out that there is a lack of photos taken of the actual view, looking outwards (we visited at night and my camera isn't all that.). The nighttime landscape was OK, nothing special. Although, I would love to see a sunset from there, maybe next time?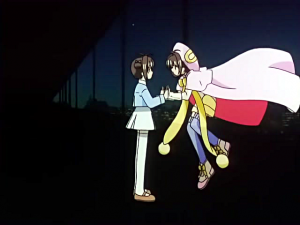 Unlike Osaka Castle, I really recommend going inside. Since Tokyo Tower is located in the densely populated Roppongi area, there are no adjoining parkland/ terrain areas to explore. Walking through Roppongi's back roads towards the approaching tower, one does have to question the architectural plans for the area. What came first; the chicken or the egg/ the tower or residential area? As expected, the old radio tower is a welcomed focus for the otherwise unending and recursive skyline.  Once inside, the best bit of the self-guided tour was the food court area (seriously!). Ingenuously located next to the shopping mall, we were treated to self-service dinners and a touristy/ otaku themed mini-mall. Excitably,  I did encounter my first Cardcaptors memorabilia of  the trip and as a result, the the shopping mall could do no wrong in my eyes. As already mentioned, my group visited the tower at night and except for entrance and lift ques, it was relatively quiet snooping around.

The tower is not free to enter and there is an add-on option for those who can be enticed by viewing the Land of The Rising Sun from a higher observation deck. I went for the all thrills, cherry on top ticket and wasn't stunned by the 'special observatory'. This post, with its lack of panorama photos highly suggests that the basic option is just as rewarding and you will not be doing yourself a disservice by not seeing the aforementioned views 100 meters higher up.
Now onto the important stuff.  It's near impossible for the run-of-the-mill, (self-confessed) amateur photographer to position oneself and a decent amount of the tower into a shot . Don't believe me?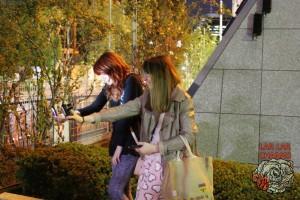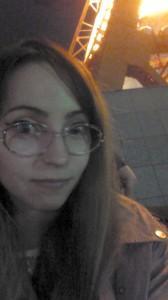 ta-dah..
I couldn't leave empty handed. I noticed on the way in that the staff wore mini embellished Tokyo tower brooches (cute!). I realised at this point that my life would proceed with no purpose unless I too could join the working-class-tower-wearing-brooch-group. I wear him for special occasions and then retire him to his cork board living quarters, next to T.T. Chopper (also bought in Japan)!