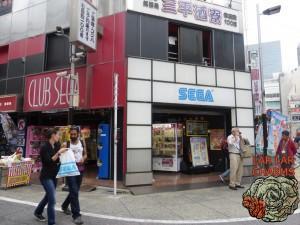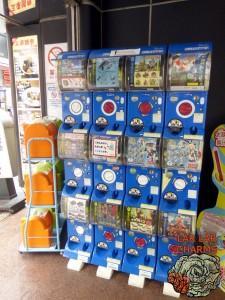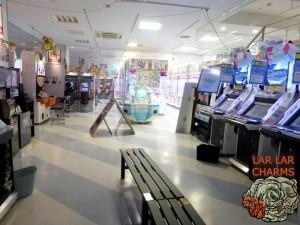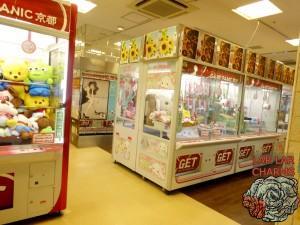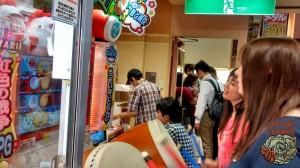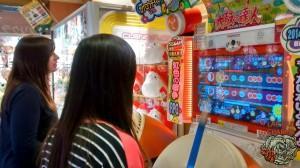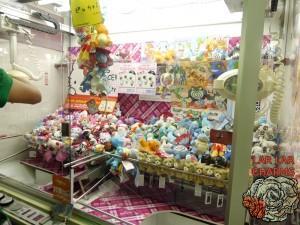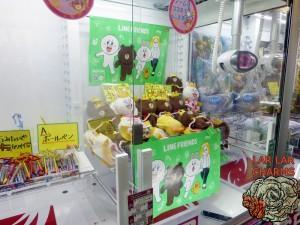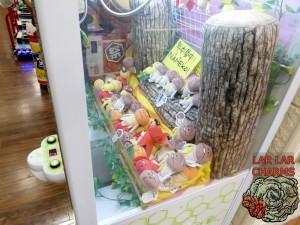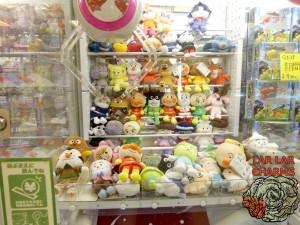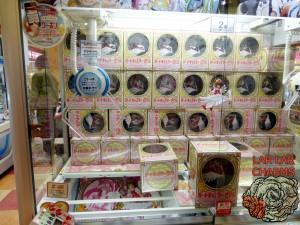 &action;¤t;&gallery;&theme;&thumb;&thumb;&open;&open;ℑℑℑ&wd;&wd;&enable;ℑ&enable;&enable;&popup;&popup;&popup;&popup;&popup;&slideshow;&enable;&enable;&enable;&enable;&enable;&enable;&watermark;¤t;ℑ&filter;
Just a little post on Japanese arcades because, why not?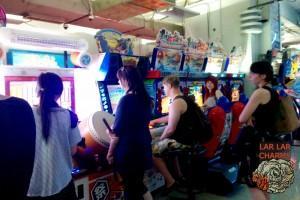 A random shot of us at a arcade in Hong Kong. Chinese arcades (in the afternoon/ evening)  are comparable to going to a gig; packed to the rafters and very noisy.
Back in Japan and here are some Purikura photos! Japanese arcades offer a very different experience. The arcades look very dated once inside, although they do offer many options; gaming, claw machines and even a floor dedicated to photo booths. The Purikura craze is infectious and a slight regret from the trip is not trying out more Purikura machines! There's something rather enjoyable about the combination of being shouted at in Japanese and awkwardly posing for the photos before the timer runs out.