This week Kate Spade had a surprise sale... with as much as 75% off merchandise. SisterT of course texted me in the middle of a class to notify me of the extravagant money-saving techno trip she went on. I had no choice but to wait till I got home to check out the goods. There were so many fun items on sale... phone cases for as low $15 and lipstick for $12. Did any of you pick anything special out?
SisterT lovingly picked out jewelry for me of the animal variety: a cockatoo bracelet and turtle earrings. Her reasoning: "You like animals." I am excited for their arrival.
Kate Spade's regular sale items are just as cute... here are few of my favorites...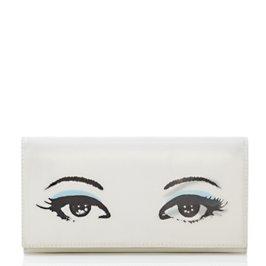 Mesmerizing!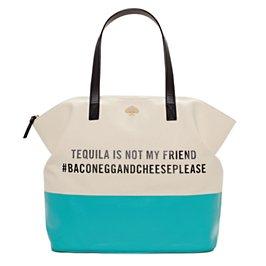 This one is for sweet school friend N!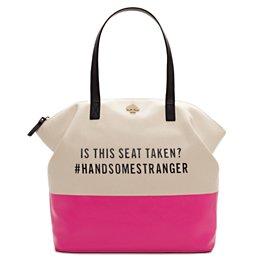 Wouldn't you love putting this on the seat next to you on a crowded plane? At least passengers would hopefully pass you with a happy smirk rather than an annoyed scowl.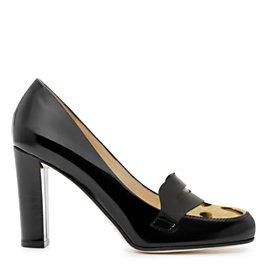 These shoes reminded of one of the speakers I heard at a Women Law Students Association meeting. "Keep the fun at your feet!" (On letting your inner-fashionista shine... only at your toes.)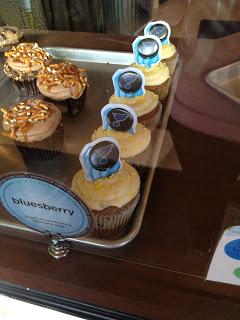 Quick shout out to the St. Louis Blues!(P.s. Have you been to "The Cup"? It is a cupcake franchise.)
Have a great night; sending happiness your way!