What do you do when your Box braids or Twists become old? Well, I love recycling my old hairstyles into something trendy! Moesha played by @Brandy was one of my favorite sitcoms and still is!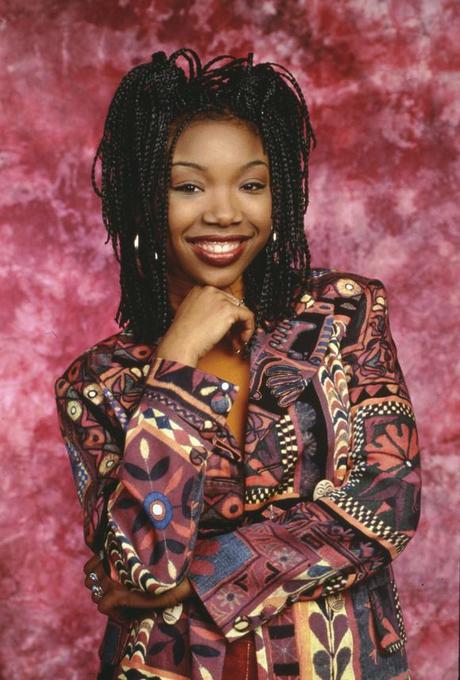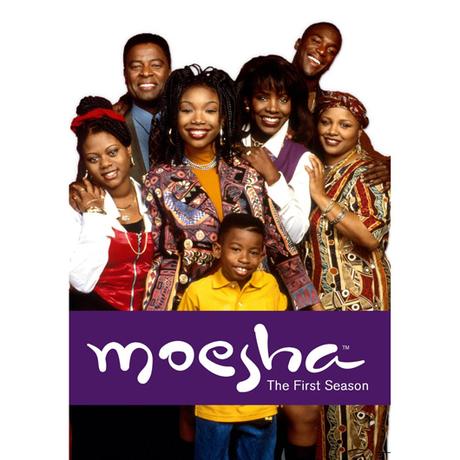 I really loved her statement braid Bob with beads and rings attached. Sometimes I honestly feel like I was born in the wrong generation. But hey hey, who said you can't rock a 90s hairstyle!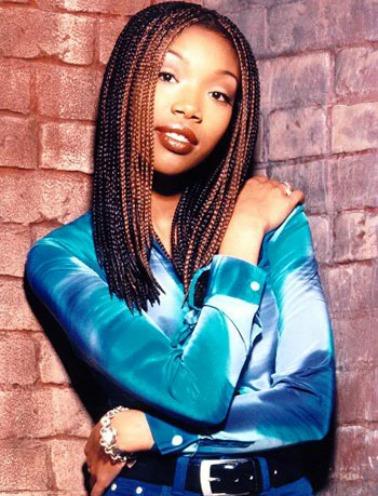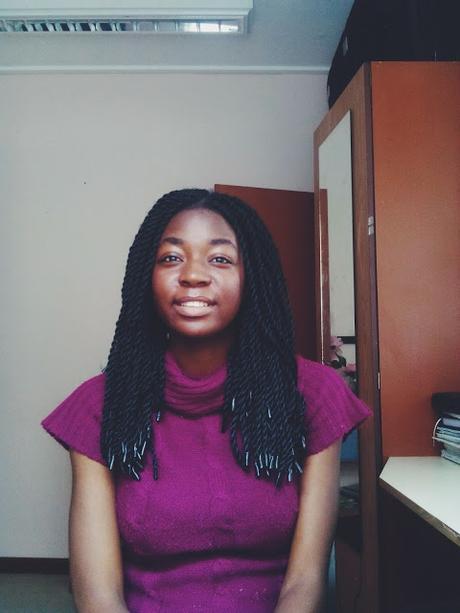 Okay so all you will need is a pair of scissors and styling black sellotape. Using black sellotape to "pezazz"hairstyles is very common Back home in Cameroon. The tape I used is from Cameroon and it's specifically for hairstyles. If you're in South Africa and you want to try this out, check Walton's stationery shop ( I've see black tape there before).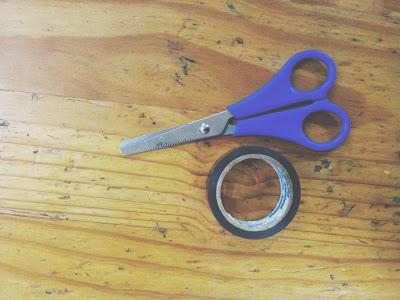 Step 1. Lay your braids/twists flat, divided straight down the middle.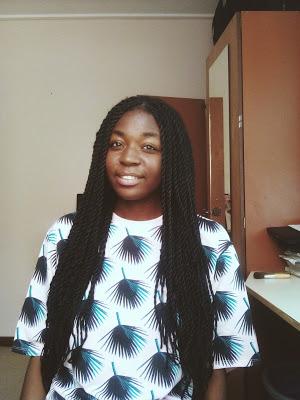 Step 2. Cut them to what ever length you desire but make sure it is layered (Cut the back shorter than the front to give it a nice layered look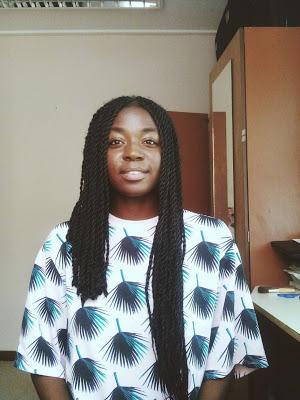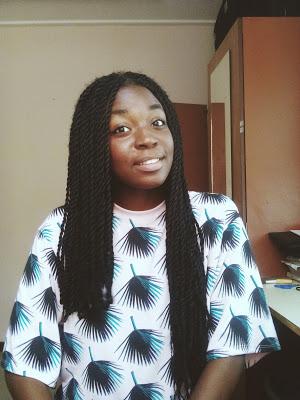 Step 3. Tape time! Cut the tape the length you require to go around a single braid/twist once. Then repeat on each braid/twist till you're done!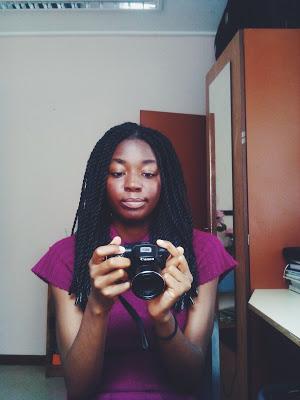 Step 4. Grab a mirror (If you haven't already been looking at one) and stare at your masterpiece. Be ready to have heads turning in your direction.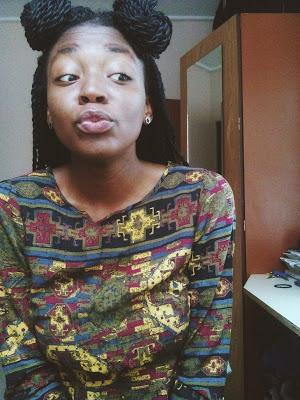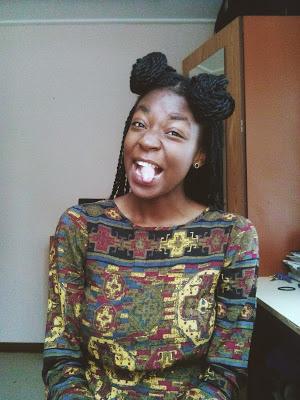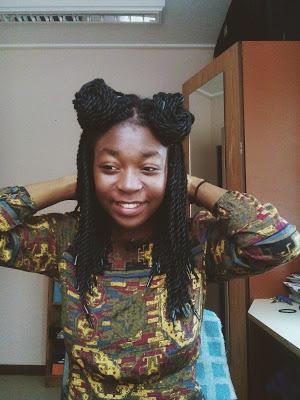 So that's my Moesha Inspired Recycled Senegalese Twists. Don't be afraid to try something different!
I appreciate you all. Love,
Joan A.