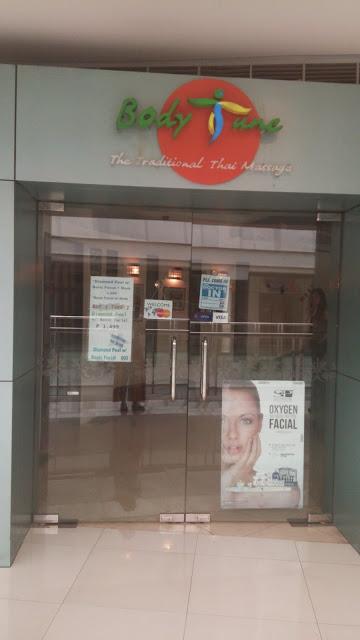 Body Tune Spa SM Megamall
"Soothing music. Soft lighting. Scented oil."
Are you a working mom who is sometimes feeling tired and stress? I do! Sometimes all we need is to have a "ME TIME", relax and pamper ourselves.
I feel so lucky when I received an email invitation from Mommy Bloggers Philippine to relax and experience the Thai Massage at Body Tune  SM Megamall.
It is very timing because that day is the 1st day of my summer vacation in school where I work. It's like I am having a Summer Gift!
It is also special for me because I got to know and meet my co-Mommy Bloggers. Hey! This is my first time to meet and join in the Mommy Bloggers Philippines events. It's like a Mommy "Day Out!" for me.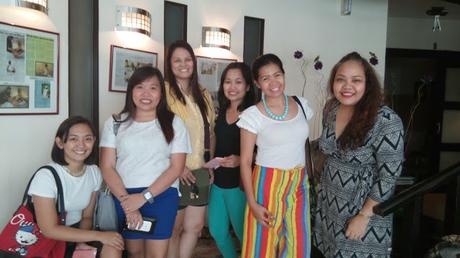 with Mommy Bloggers Philippines
I've been a regular customer of Body Tune at SM City Dasmarinas since 2007. I love the Shiatsu massage there. 

So This is my first time to try Body Tune at SM Megamall branch.



Body Tune

specializes in traditional Thai Massage. It is considered as the world's most famous and effective massage. It involves stretching and deep massage and uses no oil.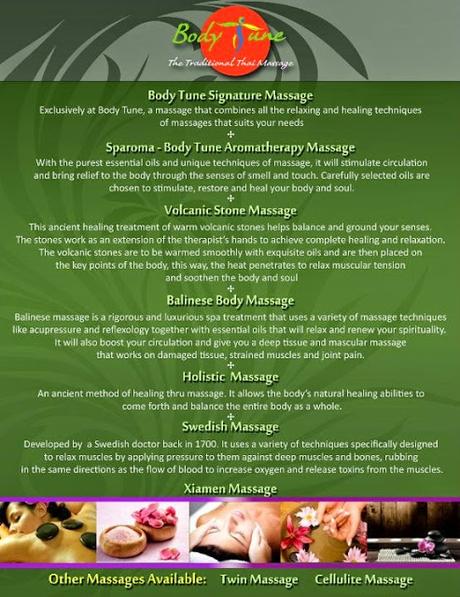 What I also like about the Body Tune Spa is their relaxing ambiance. I love the smell of the peppermint. It is so relaxing.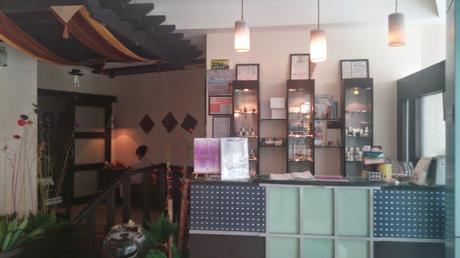 Reception area at Body Tune SM Megamall
Their room is small, but it is okay for me. They also have a small locker where you can put your small things.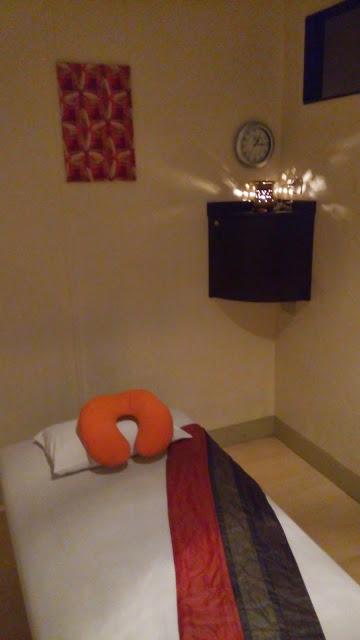 My room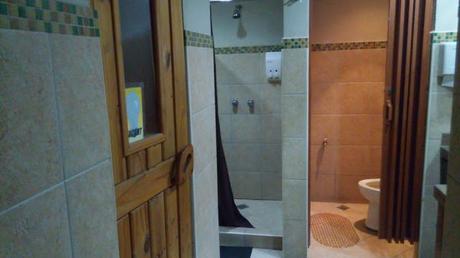 Shower and Sauna Room
Although I am a fan of Shiatsu massage, I want it to be different this time so I tried the Balinese Body massage. It is a rigorous and luxurious spa treatment for me. I have strained muscles on my shoulder and upper back and I am telling you, it was gone after the relaxing massage! My massage therapist is so good. I was able to sleep, enjoy the massage and relax. Balinese Body Massage is worth a try! 
After the massage, they served me a hot tea. It is very soothing!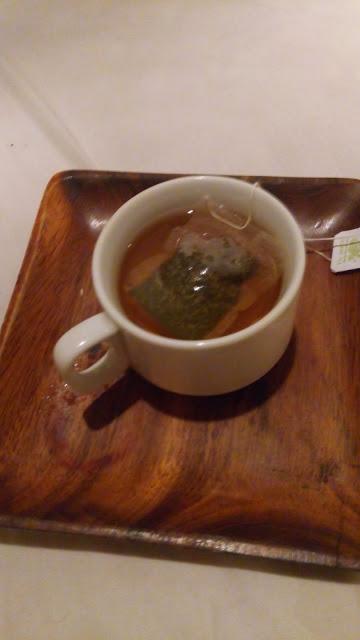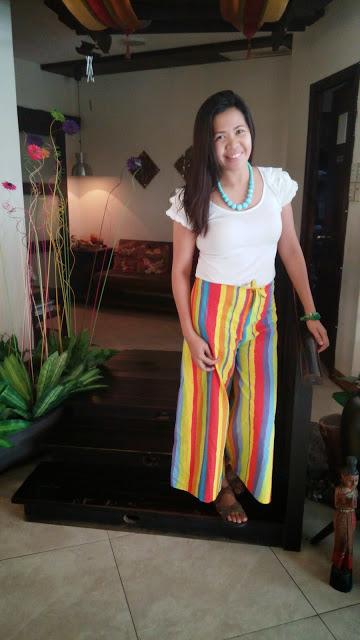 This is me feeling rejuvenated after the massage
Thank you Mommy Blogger Philippines and Body Tune SM Megamall for this wonderful experience. I feel rejuvenated!
For more information, follow Body Tune on their Facebook Page https://www.facebook.com/bodytunetraditionalthaimassage and check their blog  

http://bodytunespaandskincare.blogspot.com/