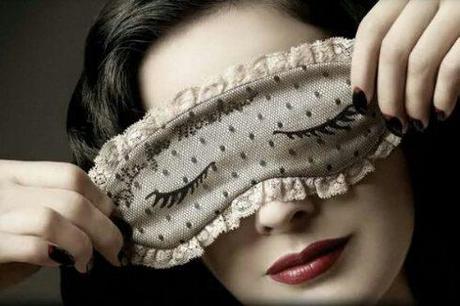 Is there anything better than a good night's sleep going into a Saturday morning?  S'pecially when the fan is blowing just enough, that you gotta snuggle deeper into your blankets…burrow for a bit, just your face poking out, like a papoose.
…Pillows hugging your head…the rested "you" smell, mixed with fabric-softened bed linens. You lay on your side and look at the sunlight struggling to get in through the drawn blinds.
What will you do today? 
…So few Saturday mornings now, when a rehearsal won't immediately push you outta bed and into the shower.
…Morning nibbles? Maybe you'll bake some scones.  With that strawberry/champagne jam, from World Market.  Melted butter.  Coffee.  Not the heavy Italian roast. Something more mellow, and easy…a breakfast roast or Oooo…some of the Kona, your friend brought back from the Big Island. Now, is to enjoy the taste of the roast…not chew it. It doesn't need to smack you in the face today, just tickle you awake…softly.
…And a walk.  It's prob'ly amazing out in the world right now…all sunny with that fall-snap breeze to it.
You roll over and look at the clock.
10:30.
…Such good sleeps…no one in the world had gooder sleeps that you last night.  The deep kind, where dreams don't even register. Like you died, over night, and were resuscitated with the morning…which could prob'ly be seen as kinda creepy, but it isn't…not in the way that you are thinking of it.  Souls resting peacefully, all cozy with plant friends, and a layer of fall leaves to keep them cozy and in good company.
And a streeeeeetch!
You yawn.
Yes.  Coffee.  Coffee, prob'ly while snuggled back here in bed.  Prop up the mountain of pillows, pop on the laptop, and sip and read…catching up on all the blog-friend posts you've missed this week.  Then, a little breakfast.  After that: a walk.
…The house is already cleaned.  The Fish are bathed.  You did well with lines yesterday and are on pace with where you wanted to be, and know what is needed of today.
But not yet.
…Just a minute or two more of this.
Of bed. And sheets. And quilted blankets. 
…Of pillows in great mounds and starfishing stretches.
Saturday mornings…
Mmmm…
~D