Several weeks ago I won (yes won) a blog giveaway hosted by Not So Skinny Genes. I said if I won, I would dance in celebration with Minnie, while wearing Christmas socks and toasting my win with a glass of milk.
For those of you who know me, you know that I say what I do. Ladies and gentlemen, I present Oppan Stephanie Style (featuring Minnie):
Thank you to Eric from Max Elements for a stellar costume and to Brian for capturing and making this video (as well as listening to me sing Gangnam on a daily basis). A special thanks to Laura from Not So Skinny Genes for such an awesome giveaway and the extra added Canadian candy treats too (the chocolate is my new favorite)!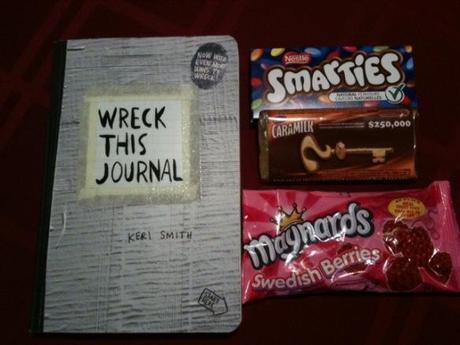 PS. No beagles were harmed in the making of this video.
Happy Monday!