I have fallen back in love with running.
[I need to be careful and not get too excited because my knees are fragile and my hips (my left one, especially) get sore.]
Work consumed consumes my life and this summer I did not make time for working out. Traffic is so bad, I have to leave my house by 6:30am or it takes forever to get to work. Waking up, working out and showering in order to leave the house at 6:30am is a challenge, so I never did it. After work, I am so mentally exhausted the only thing I want to do is sit on the couch. And I did. I worked out sporadically. After registered for the Boston Marathon, I knew I had to get into more a schedule in order to be prepared to run 26.2.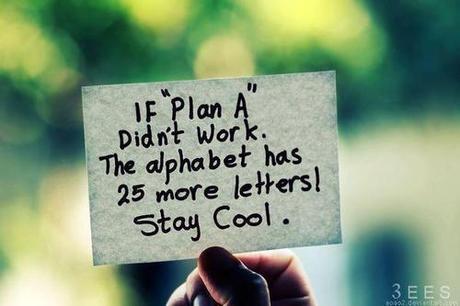 I created a plan and for the past 3 weeks I have consistently followed the schedule. It has not been easy, especially with the lack of daylight.   A lot of mornings, I would wake up ready to run and it would be pitch black outsid so I would just roll over and have to run on the dreaded treadmill – yuck! This week, I bit the bullet and joined the gym at work. I had been resisting because I didn't want to pay for a gym, when I had one for free in my apartment building. But, it makes sense to be a part of the work gym. I can shower here, work out before work, lunchtime or after work. The best part, so far, is I can wake up in the pitch dark, drive to work and get here right when the sun comes out so I can easily run outside, which means no treadmill! Wahoo!
The past two mornings, I have got up, drove to work, ran outside, showered and dressed in the locker room, and got to my desk by 8:30am. Yaaa, baby.

It takes a lot more planning and organizing to get ready at work. I have to plan my outfit and pack breakfast, lunch and snacks the night before. But, it's worth it. I get to run outside and my workout down in the morning. Carting all my clothes and shower supplies around will take some getting used to, but you gotta do what you gotta do to run!
Getting out and running has made me love it again. I crave it. I need to get that time for me; I use it to clear my mind and de-stress.  I always feel great afterwards. Running is therapy for me! I just need to stay healthy and injury free which means a lot of stretching, yoga and rest days – all things I can improve on! That will be the next thing to figure out. Right now I am enjoying running.