I just want to take this short moment to thank you all for the amazing support the blog and Facebook page have been getting! #HugeSmiles. Right, now back to the post. Remember this month's theme is "Protective styling"
A protective style is a hairstyle that requires little manipulation of actual hair- no combing or handling of actual hair. This minimal manipulation of hair is essential to helping hair grow. Protective hairstyles protect  hair from breakage (especially from over combing or handling) and split ends. A protective hairstyle must also allow for moisturizing. Any hairstyle that does don't require you to wear your hair in loose form is a protective hairstyle.
I usually alternate one month of protective styling with a month of none. It is necessary to allow ones hair to "breath", spending this time showing some good "TLC" to your hair. See how I treat my hair in the TLC month here.
Protective hairstyle Dos
Medium/Large Twists and braids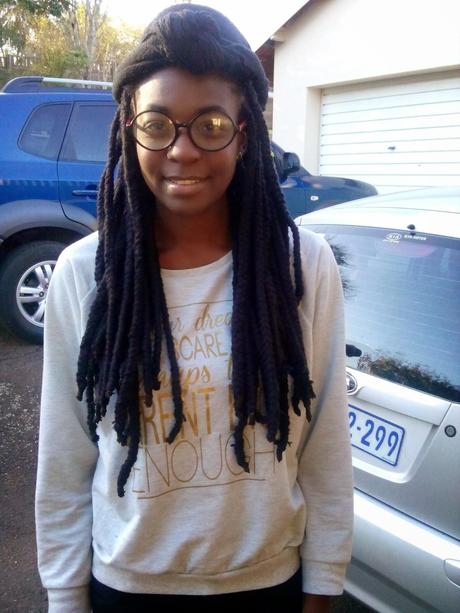 Cornrows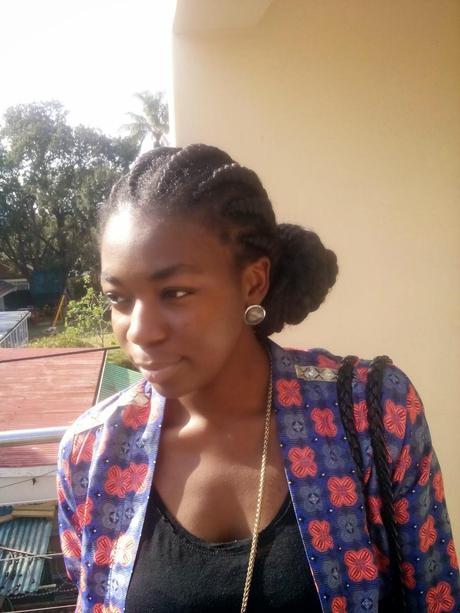 Crochet braids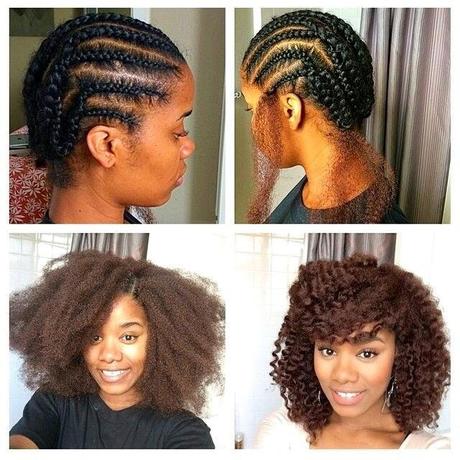 Twist outs and flat twists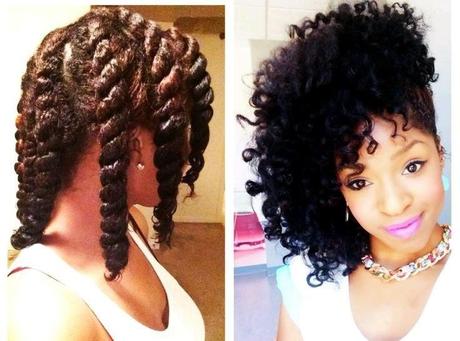 Bantu knots and Bantu knot outs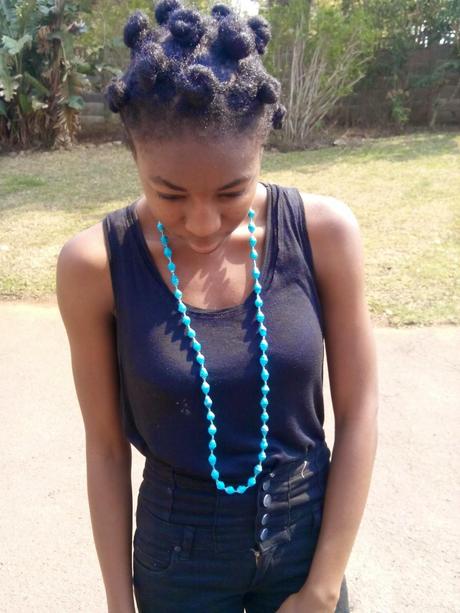 Learn how to do this awesome Bantu knot out below at black hair information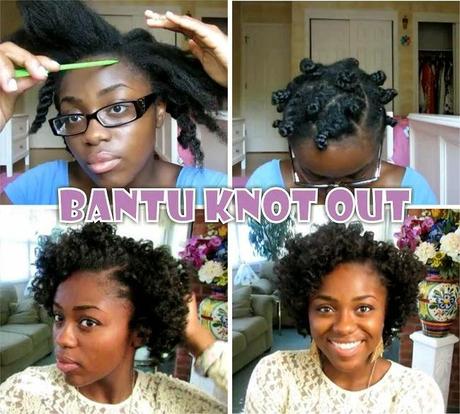 Buns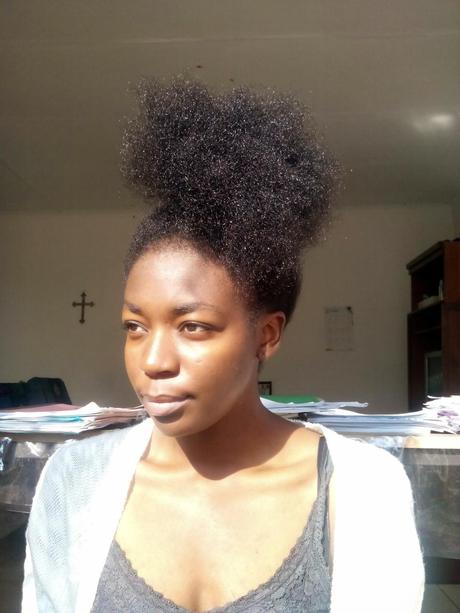 Wigs! Yes Yes, since they do not require you to handle your actual hair, we can classify them under protective.
Sew Ins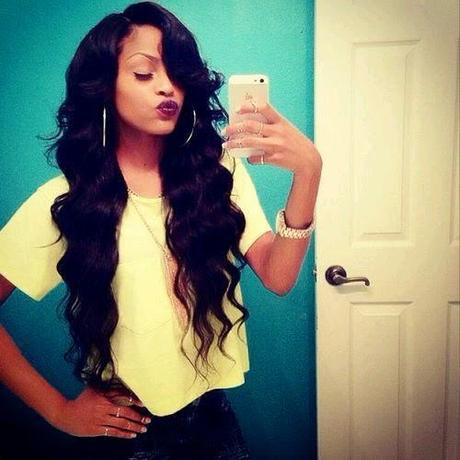 Protective hairstyle "Don'ts"
Tiny or micro braids/Twists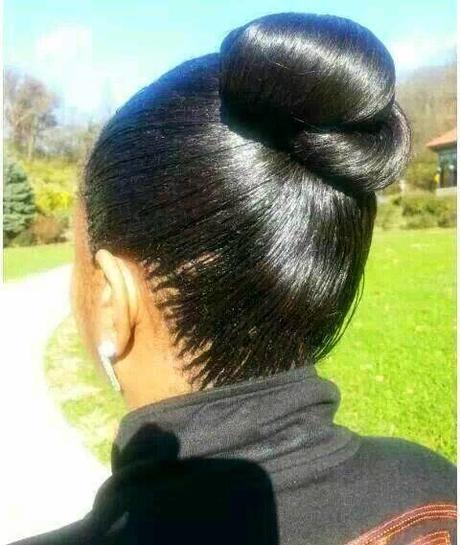 Wearing tight Buns that pull on the hairline too often
Combing out hair and allowing it in that state.
I hope after reading this simple post, you now fully understand what a protective hairstyle is! I shall be posting on "Mistakes in protective styling that causes damaged hair" next! I'll also explain how to do micro braids/ twists the best way to prevent damaging hairline.
Im Bracing myself for a busy week of Exam fever! #LordHelpMe - Joan
P.s All photos not of me are from my pinterest Account. So no credits to me.