My kids just love anything remote control. Are your children the same as mine?
They look at it with such wonder. Like it is absolute magic. I guess it seems so incredible when you are little.
Remote Control toys are special. Even more so when there is flashing coloured lights and different sounds and songs.
My kids have been having an absolute ball playing with this little guy.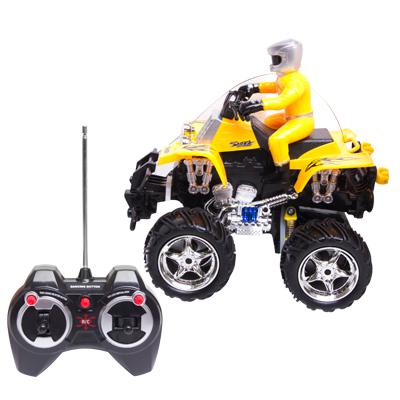 He is the Remote Controlled Quad Bike - Yellow and Black with Rider from Only Online or www.oo.com.au. It was only $29.95 with $10.95 postage. The price at other shops would have been double that.

They are Australia and New Zealand's biggest online department store, with over 30,000 items to choose from! They offer amazingly low prices on their huge range of things. You can save up to 80% off the usual retail prices. The website makes it so easy to find what you want because of a very easy to use search function. 

One of the things that Only Online has, is an abundance of toys. I wanted to choose something under $50 including postage. When I went to choose a toy I was a little overwhelmed with the amount of toys that there are, all the well known brands, and because everything is so cheap there are a lot to choose from under $50.

Another thing I was very happy with was the time that it took to deliver it to me. Just like this little Quad Bike they are super quick!

When it came in the post, my kids were so excited. They of course wanted to play with it immediately. Thankfully it comes with all the batteries required.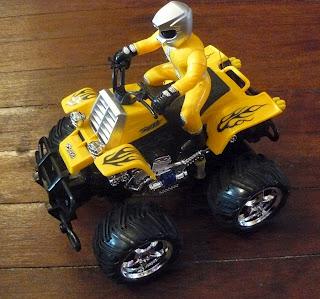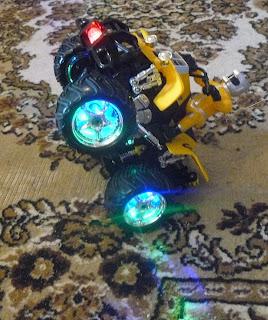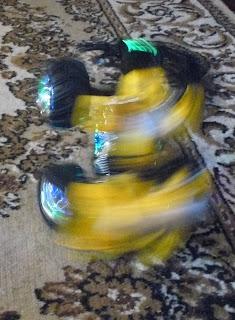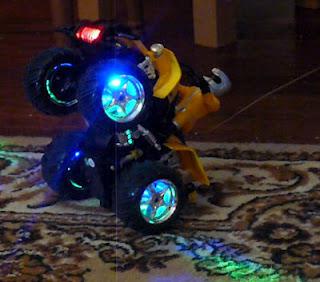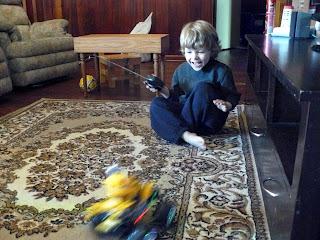 It is very cool. It goes forwards, backwards, tilts to either side, can even go up 90 degrees on its rear wheels and spins. I have attempted to catch it spinning in my middle photo! 

I had as much fun as the kids did. I would definitely recommend this great toy and the price is excellent. It is far better quality than I expected and far bigger than I expected too! I will be buying from www.oo.com.au again. I was very impressed.

A direct link to the toy section if you would like to see their great selection is  http://www.oo.com.au/Kids_Toys_and_Baby_Toys_C290.cfm


Melanie