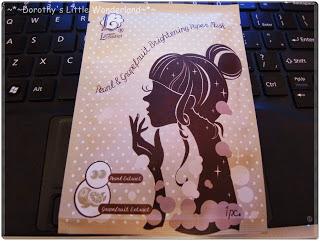 If you remembered my haul at Choi Fung Hong, you would know that I have bought a mask set from them. I have tried the pearl & grapefruit brightening sheet mask and quite enjoyed using it.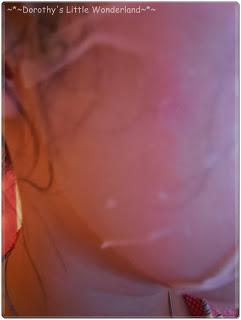 As you can see, the mask fits quite well on my skin, except the chin area.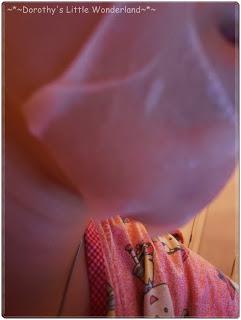 The mask is very moisturised and I just love the effect it gives. After application of the mask, my skin is hydrated and brightened. No clogged pores effect seen. It instantly brightens up the skin. However, the lasting power is not as high as the other moisturising mask. The lasting power is only 1.5 days - 2. But with the price I got, I just think that it is worth trying.