I have been quite busy with work and haven't updated the blog recently. However, I have been trying different products and would like to share with you all.
If you feel uncomfortable with reading something about the intimate part of your body, please leave this post now.
It has been a long time since I find something that would actually clean the intimate part of the body. It is quite frustrating when it comes to hot and humid weather or near to period times.
I have tried this product, manufactured by Apivita - 
Apivita Intimate Care Daily Gentle Cleansing Gel for the Intimate Area for Extra Protection
 Price: $65/75ml or $120/200ml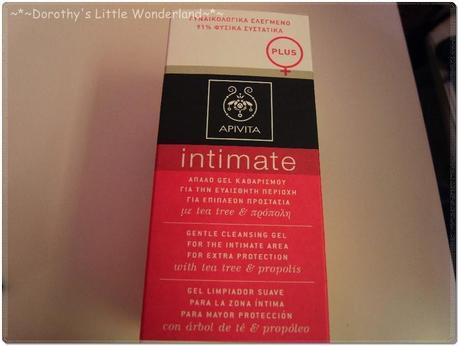 There are two products from Apivita and I chosed Plus one (which is normally for period or sensitive skin). It contains 91% of natural ingredients.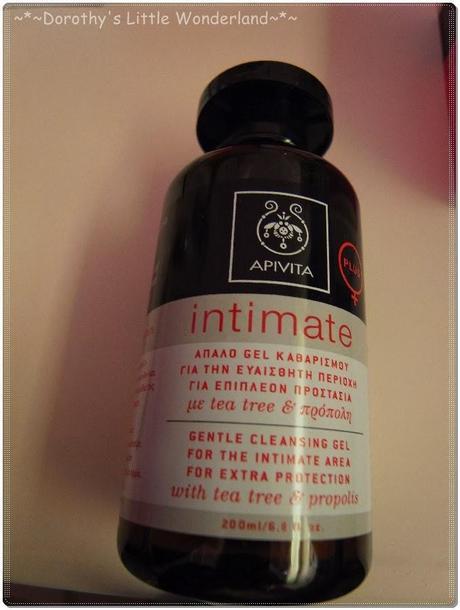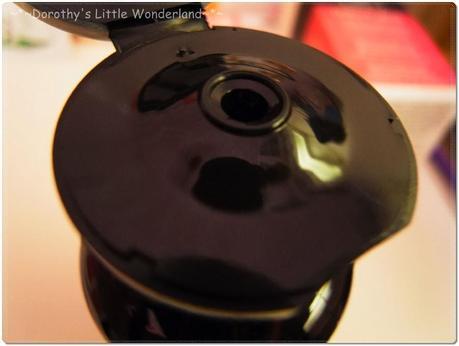 The texture is gel like, transparent, with a little bit of foam when reacting with water. I can feel that the area is cleansed afterwards.
I like the packaging where you can squeeze the amount that you like out according to your need. Normally half a portion is enough for me. I think it cleanse the area brilliantly as well as the scent is quite nice. I am not sure whether it can actually kills the microorganisms or not, but I realised that after using this product, the scent for pre-period is lesser. I use this on a daily basis and it is like giving the secret area a pamper of spa. 
I highly recommend that you use one during shower and pamper yourselves :)