'You've got mail!"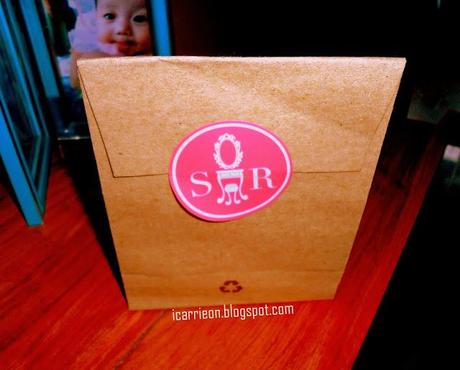 I was raiding the net today for sites that offer free beauty products for review when I stumbled upon Sample Room. I ran through  the entire concept: the ways, the stuff and how it works and I was immediately moved to join the site. Golly! It didn't  take long for the package to arrive. I placed my order on Friday and by Monday, my first product for review was on my doorstep. Cool huh!
Cute brown paper bag, ain't it?! Well, I'm all for reduce-reuse-recycle so I appreciate this company's gesture towards Mother Earth.


Excitement fills the air as I open it!

Here it is.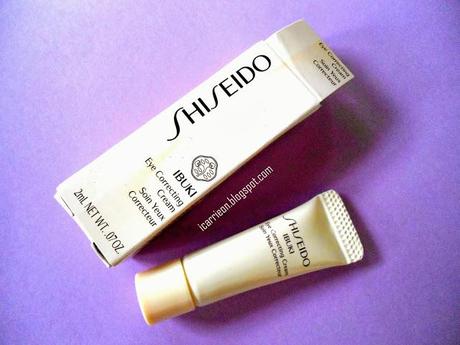 It's the Shiseido Ibuki Eye Correcting Cream. I particular chose to sample this product because of my own problems area: my panda eyes. :) So with that, I think I can effectively see for myself if this product can help me and other girls (or boys) who have the same problem. I will post a separate review for that.
For the mean time, I bet you're as curious as a cat as to how this Sample Room works.
Well, the concept is pretty simple:
1. You sign up and you get 100 points.
2. You use those points to make your initial order of the available product sample. The point equivalent of the said product will be deducted from your 100 points.
3. You order and pay for shipping and handling.
4. You get the product and you are required to rate and review it and post it on their site.
5. Earn more points as you review the products which in turn will allow you to get more samples to try.Coolness! If you're interested, the journey begins with signing up here. For more info, you can pretty much surf through their very pretty and easy to navigate site.
Yes, it's time to sample the cream! Gnyt folks! :)