One trend in the SEO ecosystem that remains unchanged is that SEO techniques keep evolving!

Every year, Google updates its search algorithm around 500-600 times. Many of these changes, such as Florida, Panda, Penguin, RankBrain, are quite well known and have had a significant impact on the ranking as well as revenue of websites. But most of the changes are minor and often go completely unnoticed.

That said, you have no option. No matter how packed you are or how overwhelming it feels, if you seriously want to outrank your website on search engines and boost your revenue, you have to keep track of these changes. Remember that even a small change can either help or hurt your search engine ranking, organic search traffic, conversion, ROI, and revenue.

Also, be aware that there is no shortcut. Google's major updates, such as Panda and Penguin, made it impossible to cheat the system. Every update moves SEO from a manipulative marketing practice to art that combines content creation and promotion, branding, and IT to drive qualified customers and revenue to your website.
Websites need SEO because Google drives 94% of the total web traffic. The first web page in the search results receives 34.36% click-through rate on the desktop and 35% on mobile devices. All in all, if you're not at the top position in search results, you're losing clicks, leads, and revenue to your competitors. Winning the competition is possible only with a carefully-crafted SEO strategy tailored to your business.

Luckily, the infographic below lists more than 60 inspiring SEO stats that will drive your digital marketing decisions and help you plot a successful SEO strategy in 2019.

Whether you're trying to figure out if SEO is right for your business or you already plan to craft an SEO strategy, this infographic will help by providing you with great insights and benchmarks to create the best marketing strategy.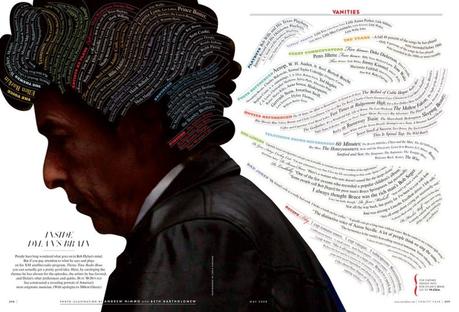 Photo credit: sergio m. mahugo on VisualHunt /
CC BY-NC-SA

You will learn the following:

• Search engine evolution
• Who controls the market?
• The current and future SEO trends
• Benefits of ranking in Google
• SEO for local business
• Top influencers, best SEO tools, and resources to follow in 2019

Have a look because we know you'd later bookmark it as an important resource.
Infographic URL:https://seotribunal.com/blog/stats-to-understand-seo/