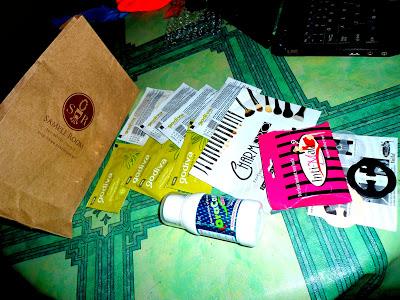 Yes! The familiar brown bag made its way to my doorstep again today. This being my second one I guess I'm a pro and I am smarter in allocating my points this time. I got 3 items using my 100 points. Amazing right?So let's check out the stuff that Sample Room sent me today.
1. Godiva LicoWhite Whitening Lotion with SPF 15I am well aware of the whitening effects of Licorice with my previous experience with other products. However, I also know that it takes time before you see visible effects. Well see if how this one fares.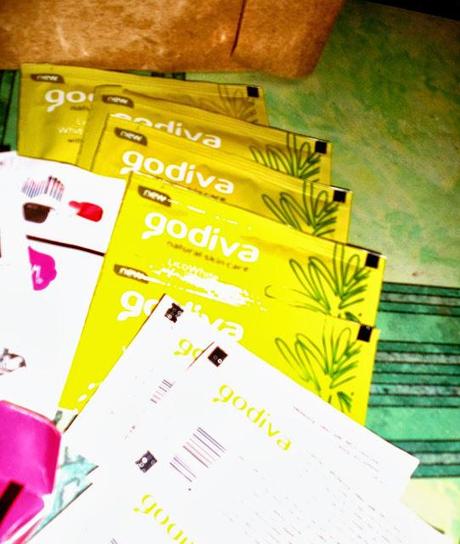 2. OraCare Merrymint MouthrinseThere are lots of such products these days in the market. So,what will make this one stand out?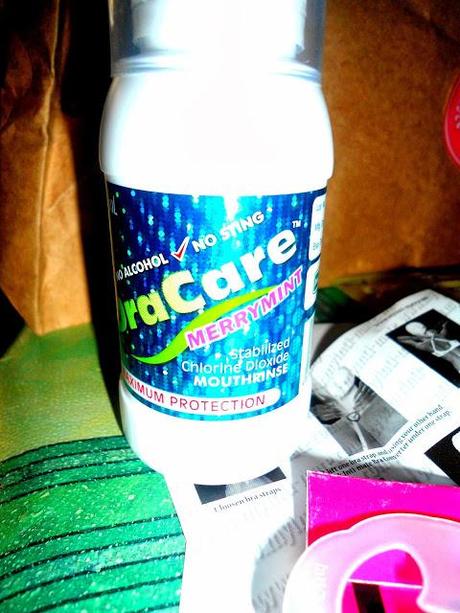 3. Inti-Mate Bra ConverterI actually chose this one because I thought it might be fun. So let's see how much fun I'll have with it. The label promises a lot.Let's see how it'll fare.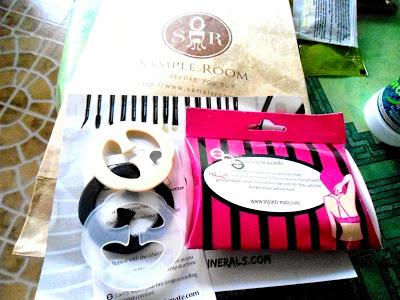 Overall, I am just so glad that the amount I spent on shipping was worth all the stuff that I received today. Reviews are coming soon. I'd want to regain my points again so that I can get more products. :)
XO,
Carissa