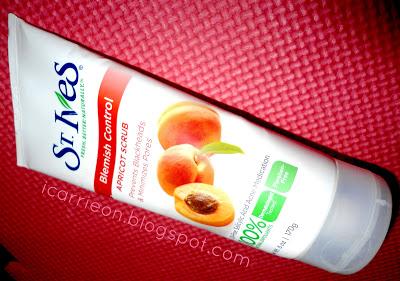 Beauty in a tube. St Ives Apricot Scrub for a blemish-free face.
This a review about a wonderful product that has been proven and tested by me to have great effect in treatment of pimples and acne. I am 25 years old  and I have been using this product for more than 4 years now. I was about 21 when I started using it after reading about it in beauty magazines. And wow it did not disappoint.
I have moderate to oily skin and my main problem areas were at my temples. Lots of pimples grew around that area and they never went away. After one goes out, another new one came and they just never stopped. I tried everything from getting enough sleep and controlling my diet but nothing worked. And then came the wonder that is
St.Ives Apricot Scrub
.
I started using it twice a day for 3 to 4 times a week and the effects were immediately felt. In a few weeks my face was pimple free. I use it now as maintenance once a day for 3 to 4 times a week. The wonderful thing about this product it that I can tell that a pimple is starting to grow and then the
next day, it just dries out. It leaves me worry-free about zits forever!
I would definitely recommend this product to anyone who has the same problems. It's made of natural ingredients such as apricot (which is a powerful antioxidant), and corn meal and walnut (which act as exfoliants). So, as it is, my whole family uses this product too.
St. Ives offers a great line of products as well. You can check it out in their cool and pretty website.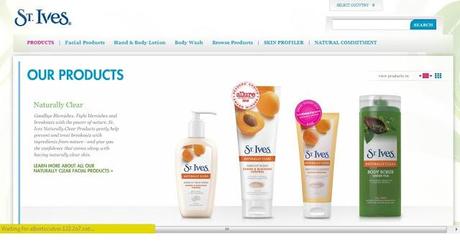 Their products range from facial washes and scrubs to body scrubs and body washes and lotions.
They even have this cool SKIN PROFILER to determine the right type of products for you based on your problem area, skin type and age.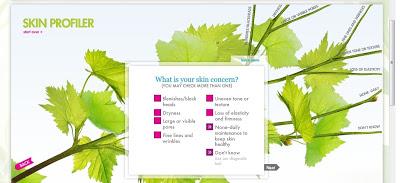 Their website is 
www.stives.com
.
So what are you waiting for guys?! Go grab your St. Ives now and experience their "Natural Philosophy."
XO,
Carissa :)