My first Indiblogger meet. First meet, where I was totally on my own in the sense that I did not know anyone. First meeting with a community of people where you think you belong. Not may be with regard to content as everyone talks about different things but the medium. That they do talk. And not nonsense.
As I strolled around the hall, eyeing the evidently sumptuous lunch, it did feel like an esoteric territory. Like being stranded on an island with people you don't know but a hope that all will fall into place, everything will make sense because people don't hesitate to smile at you even when you are a complete stranger. It's a totally different universe. As if everyone is you and you are everyone. Like being stranded with yourself and loving it because you can just BE and there's no place to escape because there's no need to escape!
Your usual life is generally a reminder enough of the regular escapades that one should indulge into and when you spend five and a half hours over a SkyScanner Indiblogger meet, you can give wings to your travel fantasies.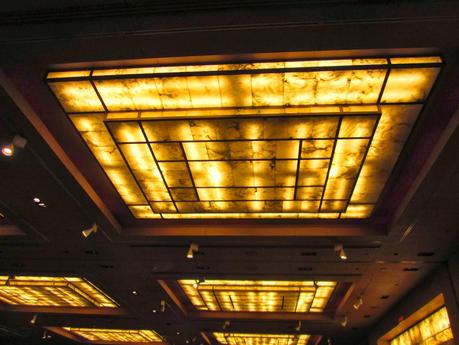 From a meet at Le Meridien to Chicken Angithi and baked fish which tasted like omelet and Hi(gh)-tea, I was already awe struck by the sheer extravagance and grandeur of the event but most of all SkyScanner meet, you had me at the thought that I could anyway enjoy all this at any place I go without the guilt of having overpaid for my flight. So, I can SCAN a whole year in advance and plan my trips around the cheapest time to travel.
Next time I travel, I'd be a dash more enlightened - because of the stories people shared of their experiences, because the people I met are from many different walks of life - fashion, law, medicine; it's bound to add a tad bit more of style, order, care(read first aid :P ) and a lot of  "scanning" in my trips from now on.
Although, what I am still confused about it that how a trip worth over four lakhs is more technically correct than one at a lower price. The solution was discussed in short. It would be great if you guys could elaborate on it a bit more in a post may be.
I am using the SkyScanner backpack and T-shirt at the gym. I was badly searching for it. SkyScanner, how did you know? :) So, SkyScanner is helping me keep fit. The bag is so light, I barely feel it on my shoulders. Guess, SkyScanner really understands travel.
:)
#Kudos
#KeepScanningAndTravelling
#KeepSmiling