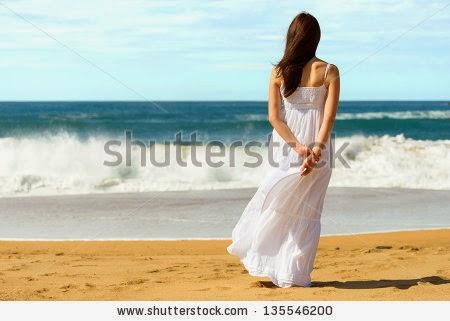 I am a song; the kind of song that you will have to hear over and over again to like. Other times I feel like the sand; that easily slips away even before you realize! I am that wind; which you will feel hitting your face. But, when you try to contain it, you know how miserably you fail. I may stay for hours amidst all; and never make an impression. Yet, when I am absent you will feel the vacuum. I am at other times like a tear; tear, which accompanies you in all your hardships; yet never considered worthy. Certain times, like those words that will always fall short when you describe your feeling. There are times I feel like that chirping bird, which you can never imitate. Else, like flames that can self-deprecate!
I am more like a story long told and lost; a tune that was never ever hummed, lyrics that was never written and just like the time that shall always pass! 
I am all of this.. Who are you?
HPK!!!