When it comes to organising a young childrens' party, do you choose the Fairy Princess party for the girls or a Pirate party for the boys? Choice is sometimes a little limited.
Well now there is something very cool and different. If your kids are that little bit older and into the Minecraft sensation. Then this is something that you should see.
This is a party theme with a difference, and all that is required is a good color printer.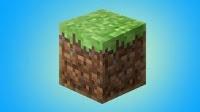 My good friends at Coolthings.com.au have very kindly offered my readers a completely free Minecraft Party Kit!
Minecraft is called a giant sandbox game. Building and creating is what it's all about. My kids just love exploring and designing in their awesome three dimensional worlds.
Are your kids into Minecraft? As I am typing I have my 10 and 9 year old girls and my 5 year old boy all playing Minecraft. Scary but true!
Each Minecraft party kit contains these printable templates:
Minecraft Party Hats and Treat Bags

Minecraft Signs
Minecraft Games and Puzzles
Exclusive access to Minecraft specials.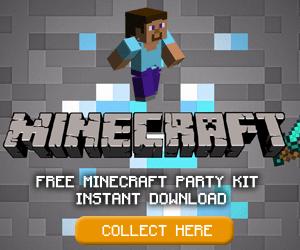 You can download your Minecraft Party Kit here:  http://www.coolthings.com.au/Free-Minecraft-Party-Kit.
Cool Things is an Aussie online shop filled with cool gadgets and toys. Started by Peter Harback and his wife Anne-Maree, they search out all the cool stuff and they love helping people find gifts for every occasion. They pride themselves on providing a personal one on one service. They love what they sell, and it shows. Take a look at all the cool stuff they have found.
If you or someone in your family is into Minecraft, Dr Who, Star Wars and other cool stuff, then please have a look around this awesome shop.
Please give a Like to their facebook page too.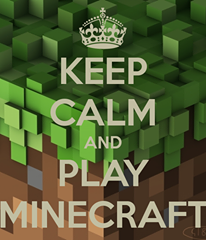 Melanie