तू हयात का सवेरा है। (Tu Hayaat Ka Savera Hai)
Mothers are that light of the god which fulfills His void in our life. Without teachings of mother you will not even know about god. Even though every day is dedicated to mothers, on this special day we would cherish our mothers more. Happy Mothers Day.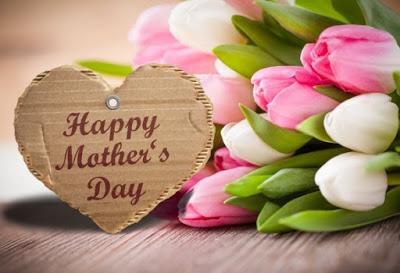 तू ज़मीन है, तू ही उजाला है,प्यार ने तेरे ही हमको पाला है,मैं तो मिट्टी का खांमखां सा टुकड़ा था,इस रूप-रंग में तूने ही ढला है।
Tu Zameen Hai, Tu Hi Ujala Hai,Pyaar Ne Tere Hi Humko Pala Hai,Mein To Mitti Ka Khamankhan Sa Tukda Tha,Iss Roop-Rang Mein Tune Dhala Hai.
तू ही हयात का सवेरा है,महफूज़ हूँ, तेरे आँचल ने मुझको घेरा है,होना खुदा का तो मुझे मालूम नहीं,मेरे घर में तो तेरा बसेरा है। 
Tu Hi Hayaat Ka Savera Hai,Mehfooz Hun, Tere Aanchal Ne Mujhko Ghera Hai,Hona Khuda Ka To Mujhe Maloom Nahin,Mere Ghar Mein To Tera Basera Hai.
#######

उजाला
(Ujala )  -
Light  ;  
खांमखां
(
Khamankhan) -
Useless  ;  
 हयात
(Hayaat) -
Life