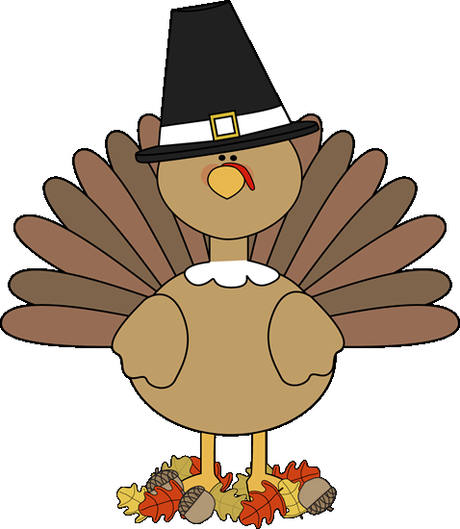 Happy Top 10 Tuesday music activity day y'all.  We are in full Thanksgiving swing, and there's no better time to get your gobble going.  Enjoy the activity below and best wishes for a very Happy Thanksgiving!
For this weeks activity, you will need a pair of rhythm sticks.  Here is a picture of them.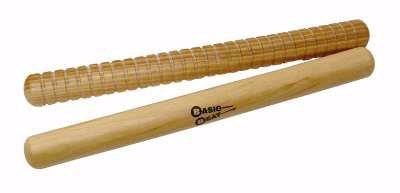 You can keep rhythm with any old sticks, but if you would like traditional ones, they are available HERE for purchase through Amazon.com.
The Activity
Music expresses different feeling and emotions throughout.  The feeling of a song is successfully accomplished through it's rhythm, timbre, key, etc.  In this activity, your child will need to hone in on their creative drama skills and become turkeys!  Below is a list of songs….all appropriate for the Thanksgiving holiday.  With each song, have your child walk as if they were a turkey to the music.  Once they have established a turkey strut that best expresses the emotion of the song (happy, sad, pensive, excited, silly, etc), hand them the rhythm sticks.  Have your child find the beat to the music as they turkey, gobble, strut.
Thanksgiving Songs
(1) Thanks A Lot (Raffi):  http://www.youtube.com/watch?v=7McbECHlgbg
(2) Hey Good Lookin' (Hank Williams): http://www.youtube.com/watch?v=ZWfV6W1V-CQ
(3) Albuquerque Turkey: http://www.youtube.com/watch?v=jwBNuxbpIJ8
(4)  A Turkey Named Bert: http://www.youtube.com/watch?v=inNXIO49c_E
(5) Thanksgiving Overture: http://www.youtube.com/watch?v=Gkmpd3Xp2GM
(5) Turkey In the Straw:  http://www.youtube.com/watch?v=eGUI_dcNkiI
I hope you all have enjoyed this week's Top 10 Tuesday music activity.  For a complete list of the Top 10 Tuesday music instruments under $40 that will help promote music education in the home, click HERE.  For an archive of all previous Top 10 Tuesday music activities, click HERE.  Please don't forget to check back every Tuesday for some more musical fun, and until next week, play on!