We are back for another week of the Gratitude Journey. Each week is a different topic to reflect on and make us more grateful.


THIS WEEK: Favorite Part of My City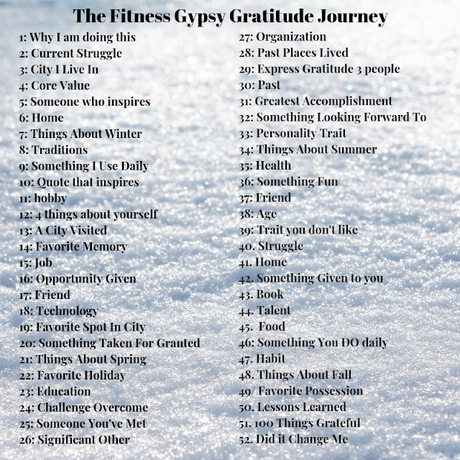 My favorite part of Modesto is the Modesto Arch. According to Wiki, the Modesto Arch was built in 1912 with the towns the 2nd choice logo - Water. Wealth. Contentment. Health. The first choice that was rejected - Nobody's got Modesto's Goat. 
I don't know I love it so much, but anytime we are in downtown Modesto I want to go by. It just brings a smile to my face.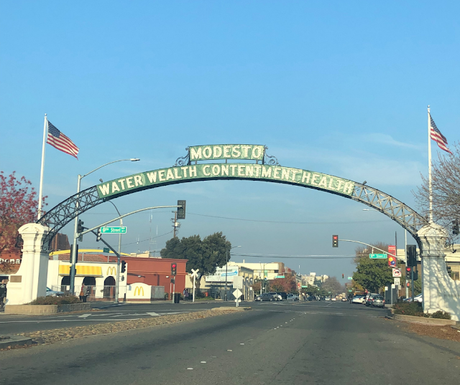 What's your favorite place in your city?