Note : This post is about kinky hair types!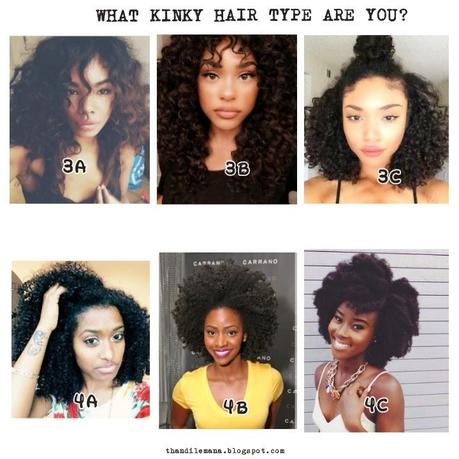 Kinky hair is categorised based on the texture and curl pattern of the hair. Not only black people have kinky hair as may be perceived. The different curl patterns are due to mixed races caused by migration and intermarriages. People with kinky hair are world wide although I believe the "kink" originates from Africa, before spreading to America, Europe and the whole world! Why is it necessary to know what hair type you are? Well knowing what hair type you are will help you figure out how best to look after your hair and also to know what hairstyles may or may not work for your hair type.
P.S , It is possible to have more than one hair type!
The two major hair types I'll categorise under kinky - 3 and 4Hair type 3 - This hair type has a fine texture and a smaller circumference compared to type 4 hair. Type 3 hair is further sub categorised in order of "increasing fineness"3c , 3b and 3a
3A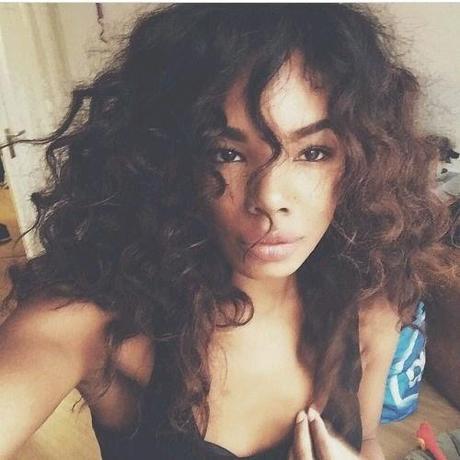 3B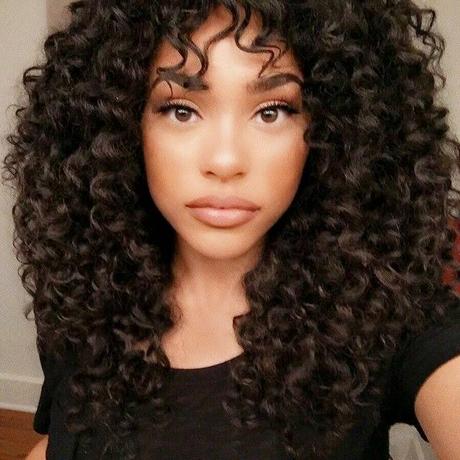 3C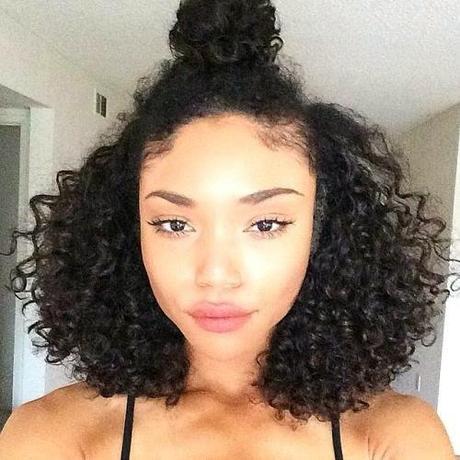 Hair type 4 - This hair type has a larger circumference and is more coarse. People with coarse hair battle to obtain a smooth twist out compared to people with fine textured hair.Type 4 hair is sub categorised in order of "increase in coarseness"

4a, 4b and 4C

 4A

4B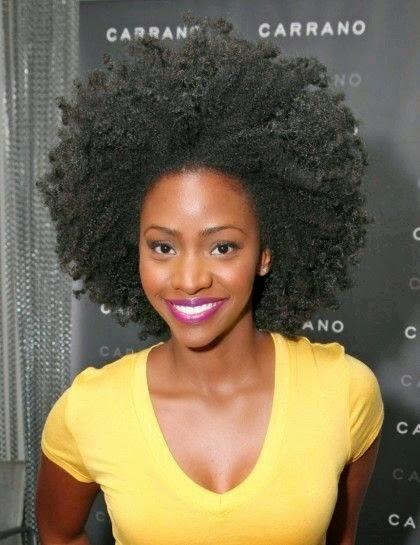 4C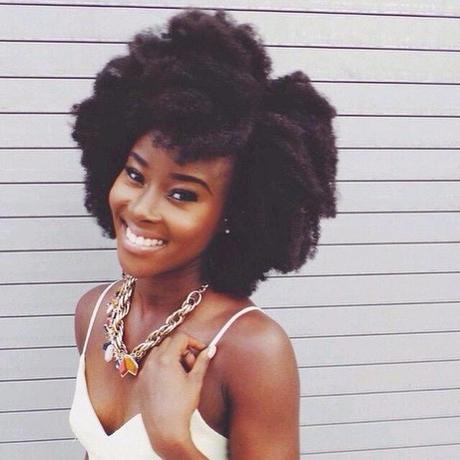 I'm a 4B behind and 4C everywhere else. What hair type are you?