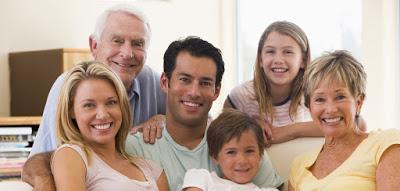 What kind of lives do we live,
when I hate the work we do?
And yet, day and night,
devote my time to it.
My wife's beside me.
Don't remember the time we romanced each other.
My I love you'd have empty meanings.
My child's around somewhere.
He made a plea
for us to play.
I have to pick between him and work.
My parents stay afar.
I wish I could visit often.
They are old and frail, they need me besides them.
My city doesn't sleep,
always on the run.
Tempers loud, sympathy unspoken for.
You can be lost and found here.
Relatives, friends,
I see them occasionally.
A respite to my nostalgic heart.
I wonder where the good times have gone.
What kind of lives do we live,
I keep asking my soul this?
The one that's dying a slow death
and I keep fighting to revive it.