What the devil wants for God's children.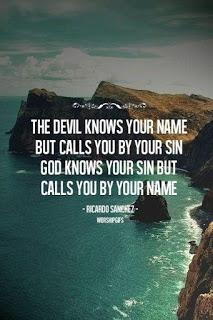 When we are faced with trails and temptation we sometimes feel far away from God, and that's exactly where the devil wants us to be. Or we feel our problems are too big for God or we feel we are unworthy of God's gracious intervention in our lives. The devil is very aware of all our emotions and feelings. He does not slumber and seeks to kill our spirit. He rejoices when a child of God is down. He rejoices when we cease to pray and worship God, because that way, we are no threat to him.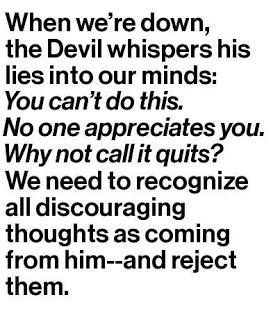 He wants us to feel lost, feel unworthy, feel discouraged. He wants you to doubt yourself and doubt God. He wants you to remain below yourself. He wants you to fear your future, because that way you won't be confident enough to claim what God has planned for you. Jeremiah 29:11 " For I know the plans I have for you",  declares the lord. "Plans to prosper and not harm you, plans to give you hope and a future"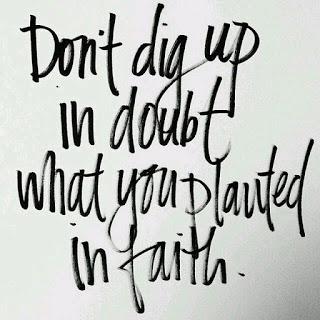 The devil is the father of all lies! He tries to break God's children cause he knows his fate. He knows we are already victorious! He knows we are already above him, yet he tries to pull us from God so that we can't experience God's power over our lives. So when we are far from God, he's happy.
But I believe when we are experiencing great friction in our lives, and when we feel furthest from God,those are the moments when Satan works hardest to shake our faith because we're at the brink of reaching a  huge breakthrough and uncovering something huge God has planned.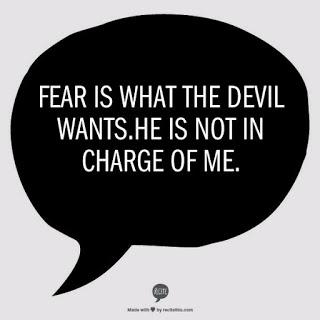 Its in those moments that we really need to pray intentionally and ask God to come in and take control. We will over come. Be blessed!