As subscribers all know, I enjoy doing empty posts and share with you all what I have used up for that particular month. I have been trying to use up all the full sized products I have in stock and none of them came to the bottom before the end of the month (and got finished in the first few days of June) and they will be included in the June's empty instead of the May one.
Instead of doing an empties post, I am going to share with you all my current favourites~ I have divided into different categories, some I have written reviews on and some reviews are pending :) Hope you enjoy this alternative post!


Skincare:
As you all read the previous post on benefit, you will found that I enjoy using Benefit b.right radiant skincare kit. I highly recommend you to try it out. To read the review post, please check the picture below.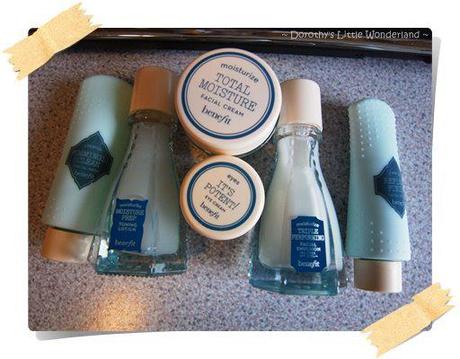 The whole set in full size will be £127, so I recommend if you would like the full size item, buy the toner and the moisturiser and some cheaper alternatives for cleansing, exfoliating and eye cream. If your skin condition is good, there is only a need for lotion or moisturiser instead of having both, so if buying 3 full sized product (cleanser, toner and a moisturiser) will cost about £70.
The cleanser can only remove some light makeup but for throughout cleansing, some makeup remover is needed.
Cleanser:
I have been in love with 2 cleansers lately, one is Emma Hardie face balm and the other one is the Elemis Melting Cleansing gel.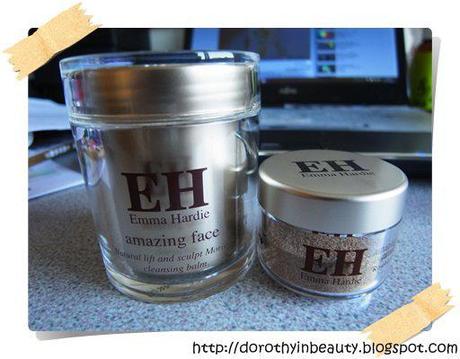 The review for Emma Hardie can be found here. QVC has always got cheap and nice kit for Emma Hardie. Go and check it out before buying from SpaceNK is a good choice ;)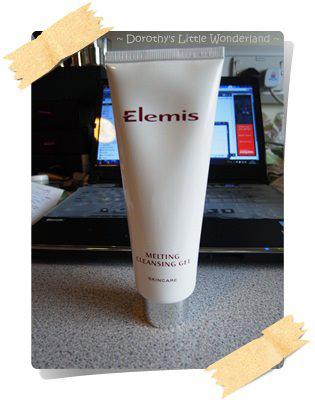 The Elemis I got was from the set from TSV at late April, I have done a blog post about the kit. I haven't done a review post on it because I would like to test more variations for a better review. There are always cheap deals on timetospa with free samples ;)
These two are the cheapest alternatives of my favourites cleansing items ;) (because you combine cleansing your face and removing makeup at the same time!) I am finding some lighter cleanser at the moment because I don't feel like massaging oil into the face in this hote weather.
Toner:
I have to rate the Benefit one over the Kose one that I love because you can hardly find Kose one from UK. I have tried various toners in the drug store in UK but none of them provide the result that I want, which cleanse the skin by removing the dirts left over and also moisturises my skin. Here is a review on the lotion masks and show which KOSE Infinity product that I am in love with.
Moisturiser:
I have tried various moisturiser again in UK but none of them are moisturising my skin or moisturise my skin without leaving me some white bits after I apply the moisturiser on after 3-4 hours. Benefit ones helps moisturising a lot and I think it is more moisturising than my Kose one to be fair :)
Other treatments: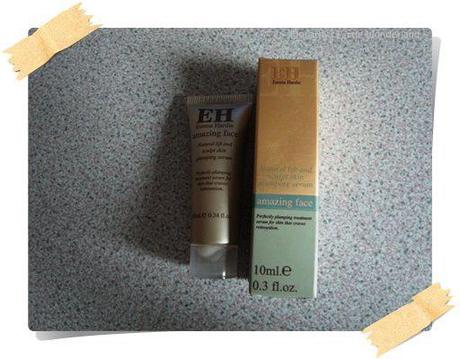 Emma Hardie Amazing face natural lift and sculpt skin plumping serum. A review of this was due a couple of weeks ago and I wanted to share it desperately with you all. However I have no time to write a full review and I was unsure about the prices (it varies quite a lot on various pages). I will be doing a full review soon :) Watch out for that!! I think this is the close 'dupe' of the Estee Lauder Hydrationist Serum that I am in love.
Makeup: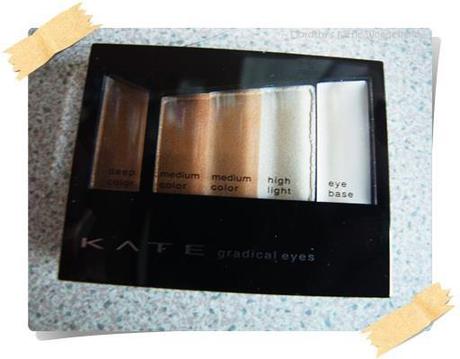 I am in love with this pallet!!!! I use this everyday for my eye makeup! I cannot stop using it and go on other pallets ;) However, I think you can only get it from eBay in UK. The colours are pigmented and create a natural smokey eye look :)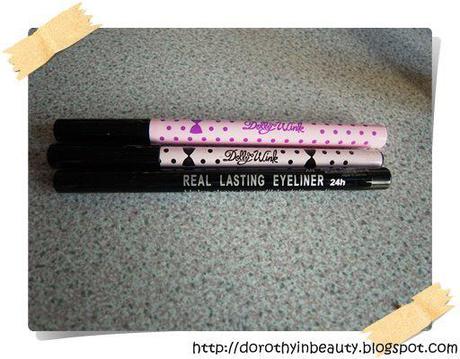 Dolly Wink Eyeliner (the top one) which is the liquid liner is my go to eyeliner nowdays :) I am in love with it and love the fact that it creates a very fine line to my eyeliner =]
Hope you enjoy the review as much as I do :) Please leave me comments of your all favorite items or ask if you have any questions :)