Anyone who knows me, knows that I am a bit partial to a cup of coffee.
The lovely people at Nescaf

é

 have very generously sent me some of their new Nescaf

é

 Caf

é

 Menu varieties to enjoy and to share with my friends.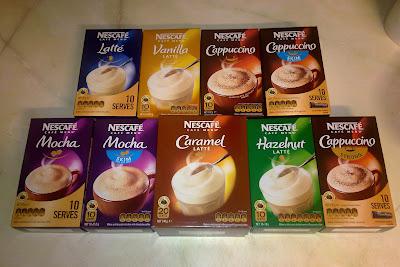 To tempt you, to choose from there is Cappuccino, Cappuccino Skim and Cappuccino Strong. The fun and extra delicious thing about the Cappuccino varieties is that it comes with a small Chocolate Shaker in the box. This helps to make it extra yummy and gives you that café feel.
There is also Latté , Vanilla Latté, Caramel Latté and Hazelnut Latté, for the Latté lovers among us. Mocha and Mocha Skim for those who like a bit of chocolate with their coffee.
I tried the Cappuccino Strong first. It was creamy and delicious.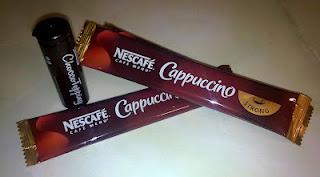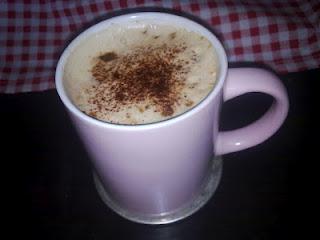 Next I tried the Caramel Latté. The moment the tube was opened, I was hit with the gorgeous smell of caramel, which only got stronger when the hot water was poured over the top. It was another success.
I am very impressed so far. If you see me around and would like a taste, just let me know and I can give you a sample. 
In a while I will be hosting a give away and I would like you to think about the importance of catching up with your friends. As busy mums, catching up with friends can sometimes seem like an impossible task between school runs, shopping, cleaning and cooking.

Let's reconnect, share a laugh and some stories while enjoying a cup of delicious coffee!
Melanie