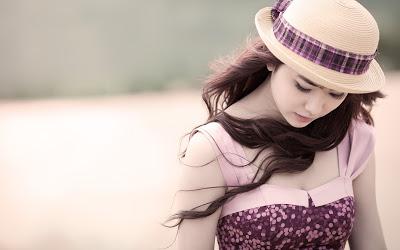 You think just because we don't talk,
I won't remember you.
But nothing is further from the truth.
You still haunt me in my thoughts.
There are days when I think I should move on,
but then I see the folder with all your images in it
and tears begin to roll.
I can delete or hide them,
but what do I do of all the memories.
The ones that remind me of Us.
Of all the sad and the happy times.
I ask life for a second chance with you,
Cause you are still alive in my heart.