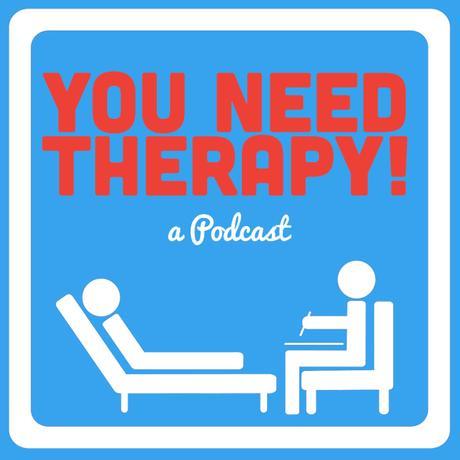 My friend Shannon Amabile and I started a podcast- She's an actual MFT and I'm a therapist like a bartender's a therapist. We're also comedians! The goal of the podcast is to help relieve the stigma of getting help for mental health issues both big and small. And to be famous!
We'd love to have some questions to answer on future episodes, so if you need any advice or have questions like "what personality disorder do you think Lindsay Lohan has?" (that particular question is covered, but you get the idea) you can email us at [email protected] or submit anonymously at our tumblr http://youneedtherapypodcast.tumblr.com/
Please download our podcast on iTunes... subscribe, rate, review and help us get into the New and Noteworthy section so I at least have some hope of not handing out samples at Whole Foods across SoCal for the rest of my life!
NEW EPISODES EVERY WEDNESDAY! AND I PROMISE WITH THIS PODCAST IT WILL ACTUALLY BE EVERY WEDNESDAY!!!!
This entry was posted in Uncategorized and tagged comedy, dara laine, lindsay lohan, mental health, podcast, psychology, self help, therapy by Dara Laine. Bookmark the permalink.

About Dara Laine
Comedic Actor and Writer