NOW Be Gone! Every time you visit, you bring me nothing but GRIEF! I can't think of ONE (1) thing that makes me happy when you come! There's NO joy; NO happiness; NO gifts of love; NOTHING! So why do you continue to visit?
Do you NOT know you're NOT WELCOME HERE ANYMORE?
By now, some of you may have guessed what I'm talking about. To those who don't, I'll give you a hint....... it's GIRL TALK!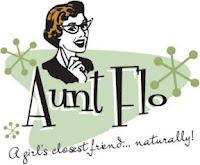 , you seriously are a pain in my coochie, my back, and sometimes my HEAD! Truly, you are not a blessing and you never HAVE been for me! You wreak havoc on my life, every month and I'm really sick and tired of it!
Take a hint! YOU'RE NOT WELCOME ANYMORE!


Truly, I think you've paid me enough visits in my lifetime AND have costs me lots of money over the years tending to your needy self! I don't even think we're blood related so why keeping visiting?
So tell me straight up, what's it gonna take to BOOT YOU OUT OF MY LIFE?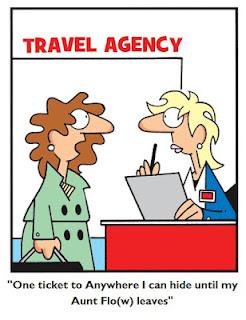 Each time you visit, it gets worse. The anticipation of your arrival, I dread. To make matters worse, YOU'VE GOTTEN WORSE! You BITCH!
I mean, not only do you NOT stick the schedule previously set forth over the past thirty (3) some years, but you don't stay the same amount of days and I find you rather annoying because you are NEEDIER! You require MORE now and cause me more pain than before!
So I beg of you, you fuckin douche bag!!


PLEASE LEAVE ME ALONE AND DON'T COME BACK NOT MORE! 

YOU'VE OVERSTAYED YOUR WELCOME!!

TAKE A HINT.................AND GET LOST!!