By Erin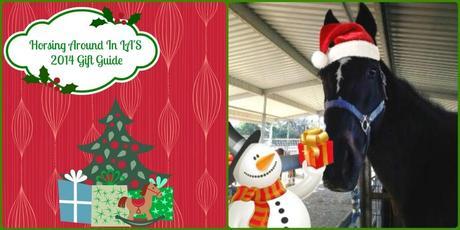 Here is the start of my picks for the ultimate Horsing Around LA's gift guide for the Holiday 2014 season! If you need a unique gift, something for the person that has everything, look no further. I've got some great gift ideas for everyone coming up here!
First up is Karma Go with portable WiFi!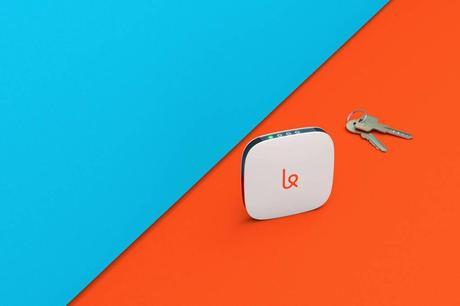 Karma Go is the new, pocket-sized mobile hotspot that lets you take WiFi with you everywhere. It has no contract or monthly fees. You simply buy the data you need and only add more when you need it, just like you'd refill your car when it's low on gas. Even better, your data never expires.
Pre-order your Karma Go during Cyber Week for only $99 ($50 off the normal price of $149).
How much does data cost you might be asking?
Karma offers portable WiFi with none of the fine print. There are no contracts and no monthly fees—just an easy pay-as-you-go service for as little as $10/GB when you buy in bulk.
Stay tuned as more items will be added daily!