Last year for our one year anniversary we went to California and had a blast. We wanted to be able to get away again this year. Time was limited, so we decided on
Jackson Hole
because we could do it in a weekend. We've both been there many times so we knew what we would have fun doing.
We chose to camp the first couple of nights and the last night we stayed in a little cabin. It was a little chilly and rained one of the days we were there, but we had a great time. While we were there we saw lots of wildlife including deer, moose, buffalo (a baby buffalo about 30 feet from our car too), and elk. The ghost town that we visited was completely overrun by little ground squirrels. It was crazy- thousands of them popping up from their holes to watch us.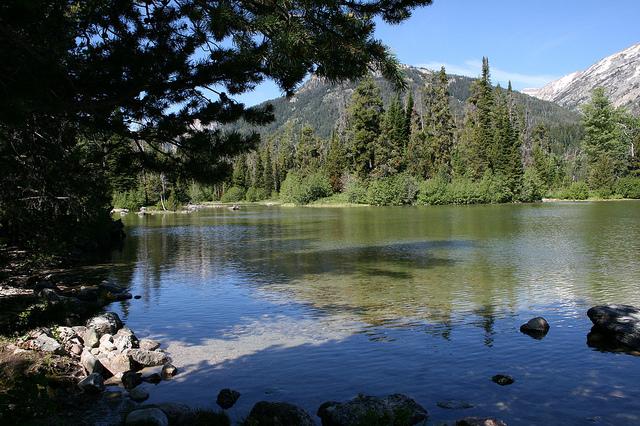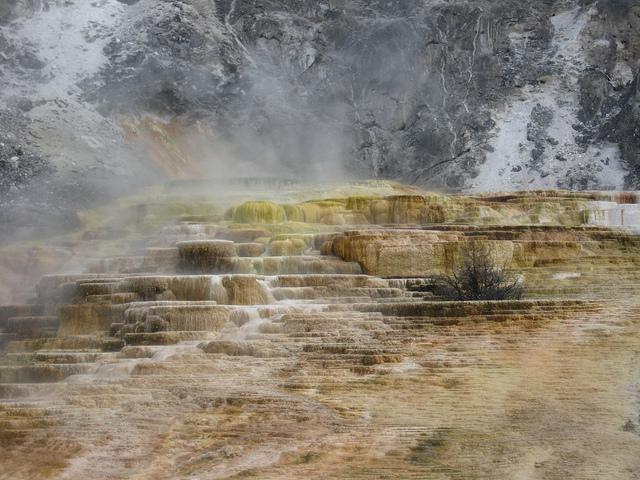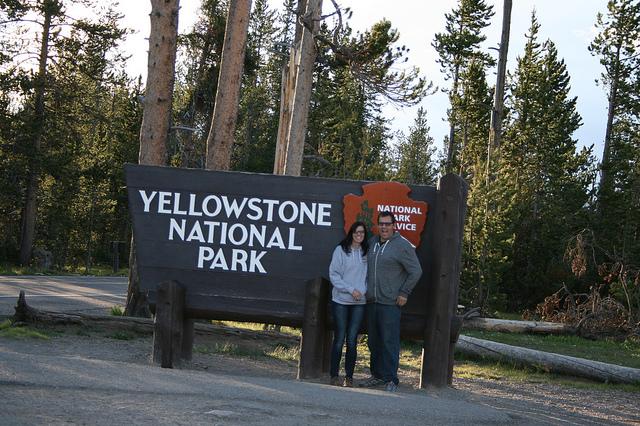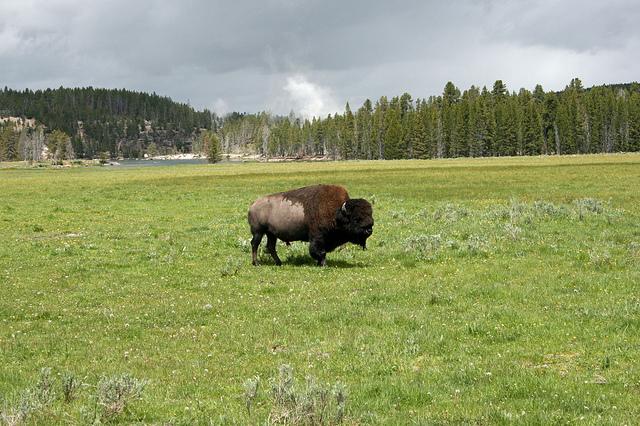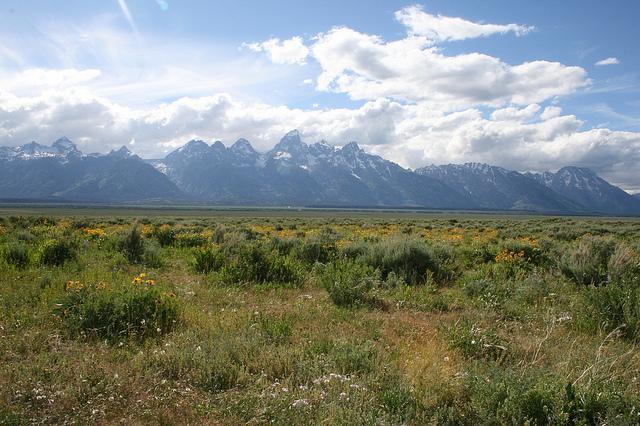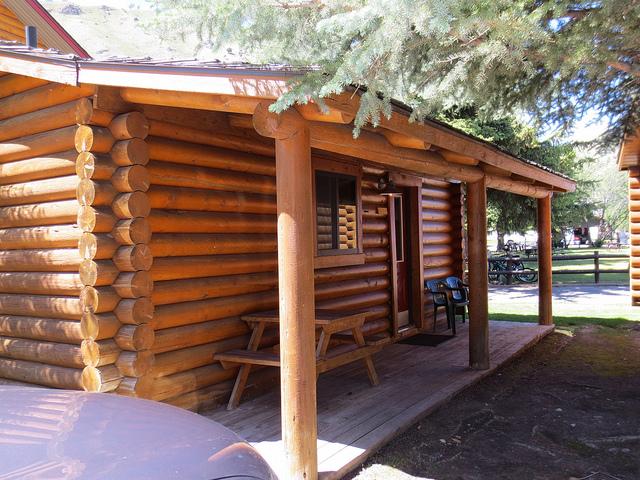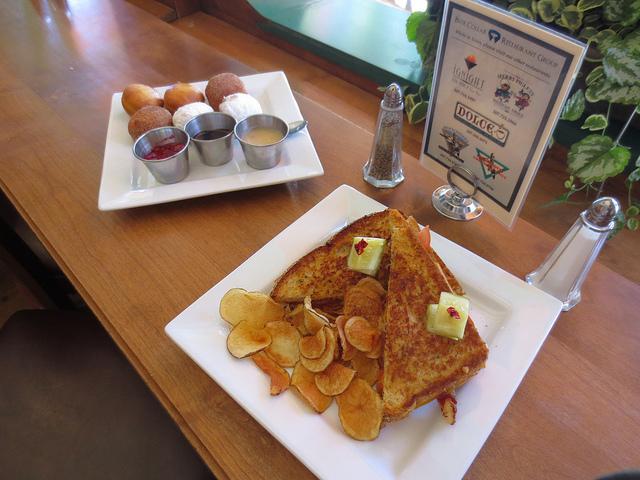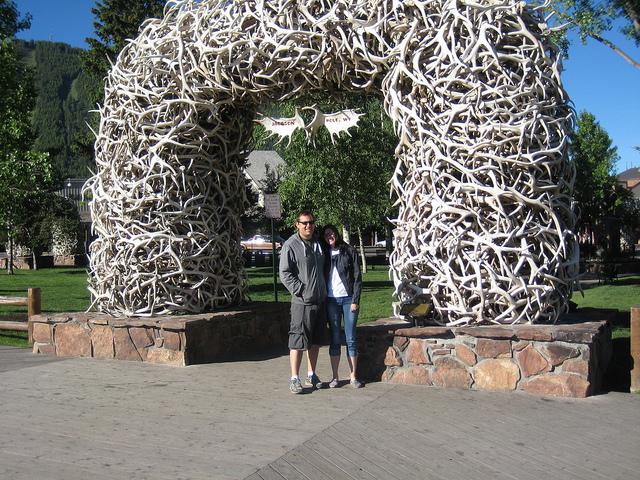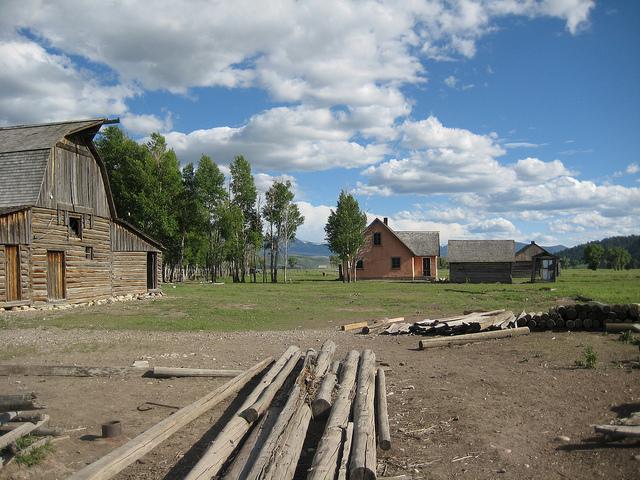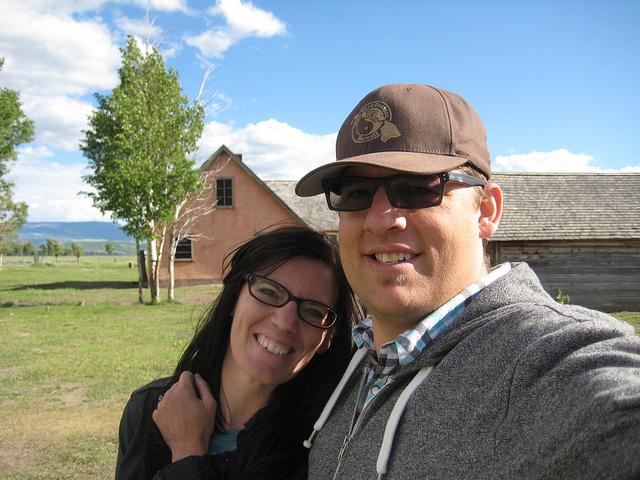 My recommendations for Jackson Hole & Yellowstone:
- Take some time to walk around downtown Jackson, do some local shopping and try a couple of the local restaurants. We ate at the
Mangy Moose
,
Cafe Genevieve
, and Dolce and all were great! We also brought a cooler which we stocked with breakfast and lunch items.
- Stop and read the historical site signs. They all provide really interesting information about the area.
- Take
at least
a day to drive the entire route around
Yellowstone
and stop for the major sites marked on the map that you get at the park entrance. PS- Old Faithful isn't so faithful anymore and sometimes erupts 15 minutes early or late so you'll have to do a little waiting around.
- The
Rockefeller Preserve
is a must for everyone. It's just a short trail walk to the lake, but if you enjoy hiking, you can hike around the entire lake. We chose to do this and it was beautiful.
- Speaking of hiking, there's a ton of it in the
Tetons
. Ask around for favorites and pick up a hiking trail map from the visitor center.
- Get tickets ahead of time for the
Bar J Wranglers
dinner and show. It's a traditional cowboy dinner with the Bar J Wranglers singing afterward. These guys are really funny and entertaining.
- Things we didn't have time for but would have been fun: horseback riding, whitewater rafting, ziplining, guided historical tours, boating, and the list goes on.
__________________________________
Have you been to Jackson or to Yellowstone before?
We sat next to a couple from Pennsylvania at dinner one night and they had never been there before. The husband said it was on his bucket list and he was finally making it happen. Kind of made me feel like I'd taken it for granted all these years we've been able to go there time and time again.