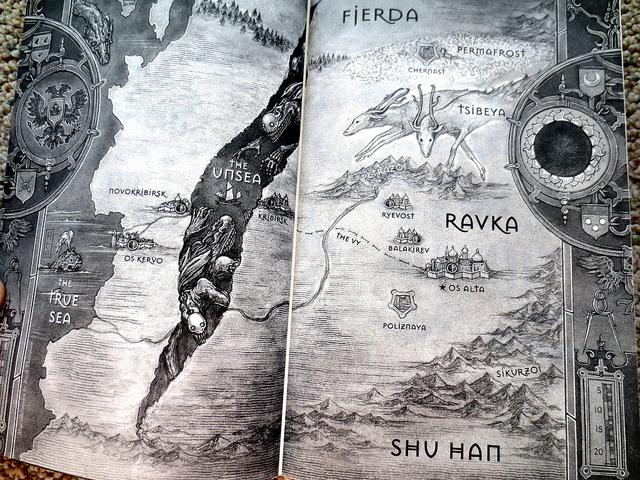 I wrote about how much I adore maps in books. An atlas will keep me occupied for hours and I will not get bored.
The low down on No Follow Links and why you should be using them
Video on Instagram VS Vine
My friend used to create really amazing vision boards that always inspired me. I think it might be time to create one for myself.
Why do your Someday Dreams still seem so far away? Start making them happen now.
On to the weekend! I have to work today, but I hope many of you are still enjoying the 4th of July holiday.