I've got a little something different for you today!  Customizable photo bookmarks!  The template is a .psd file and can be opened in Photoshop and Photoshop Elements.  It is an 8.5 x 11 inch wide template and includes 4 different designs.  Each bookmark contains frames for 3 images to be inserted into.  The images of my samples were printed on HP 8.5 x 11 premium soft gloss photo paper.  I recommend using photo paper for best results as you want them to be thicker and more durable than your standard paper.  
Other supplies needed:
Paper cutter or scissors
Hole puncher
Yarn (which is what I used in my examples) or ribbon (what I would have used if I had it)
4 FREE CUSTOMIZABLE PHOTO BOOKMARKS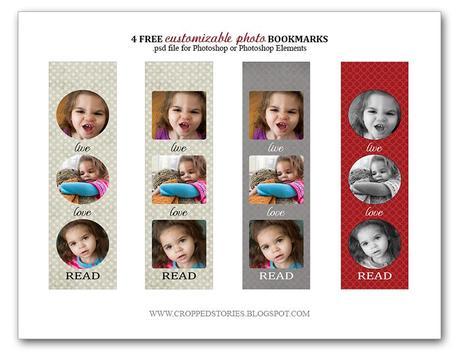 Bookmark backgrounds courtesy of The Coffeeshop Blog!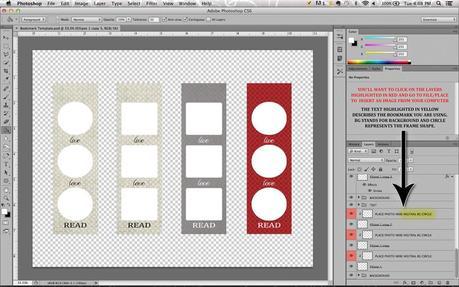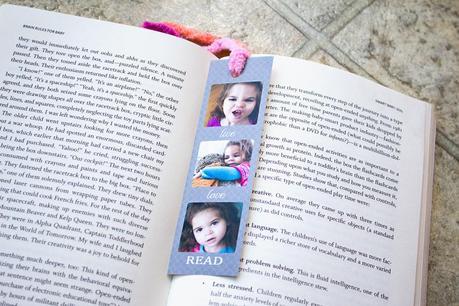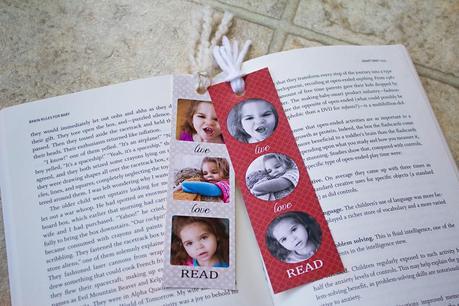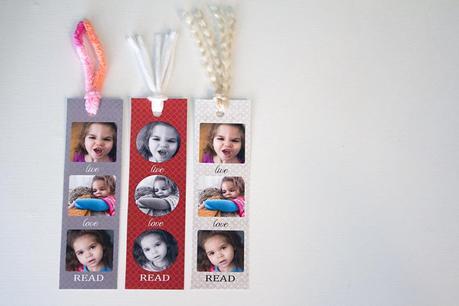 And for Friday Photo Journal, the following:
Can you stand the mess?
That's okay, at least she's a HOT mess!
And this was the first time she asked "mama, you take a picture of me pease"?
Please without the "L".
I love my little princess!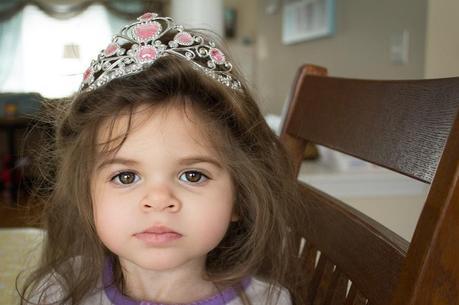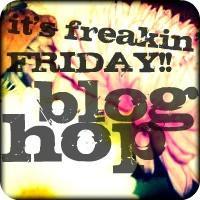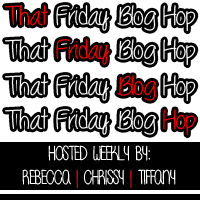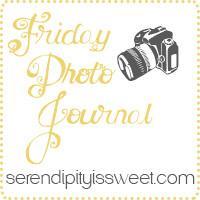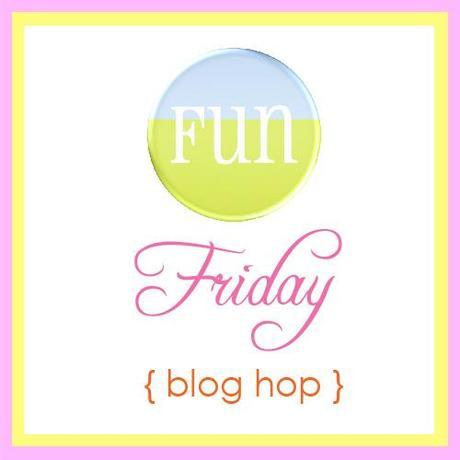 Just a reminder I added the
Facebook Fan Page Like Button
to my sidebar.  If you like my page, be sure to drop me a comment letting me know so I can return the favor!
Also, I'd love your vote on Picket Fence Blogs!  Only if you like my little bloggy site of course.  All you have to do is click on the button below!
And if you missed my previous post Managing your Social Networks, feel free to check it out!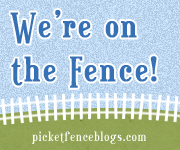 HOPE EVERYONE HAS A WONDERFUL WEEKEND!
Technorati Tags: picket fence blogs,blog hop,blog party,friday photo journal,bookmark,customizable,customizable bookmark template,printable,freebies,free,crafts