Healthy, Seriously Quick Chocolate Recipe
Vegan friendly, gluten- free & Paleo, etc.
 The two ingredients you need are:
Cocao powder
Cocao butter
Pour a little water into a pot and heat on the hob – place a glass dish over the top ready for the cocao.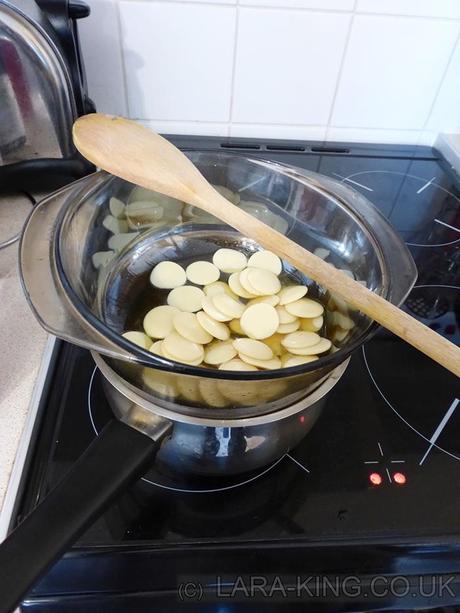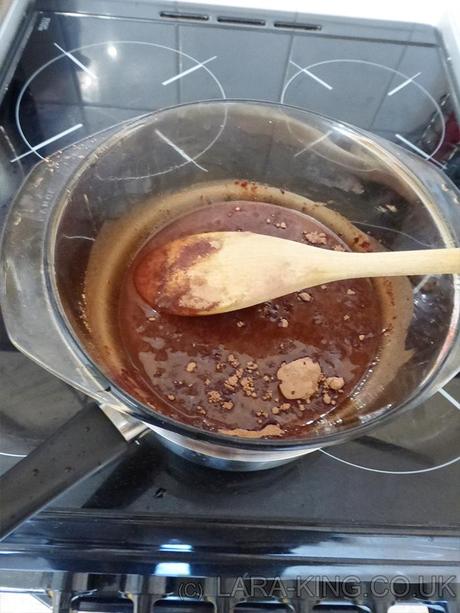 I used a tall Starbucks tumbler/cup to measure the chocolate – but any cup will do!
If you want more chocolate then add more & vice versa if you want less. Recipe yield: three large, chocolate hearts. I used silicone setters which slip away from the chocolate without sticking – highly recommend.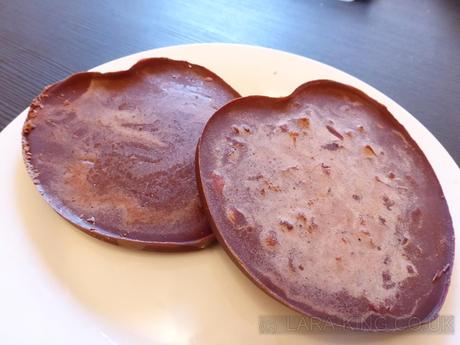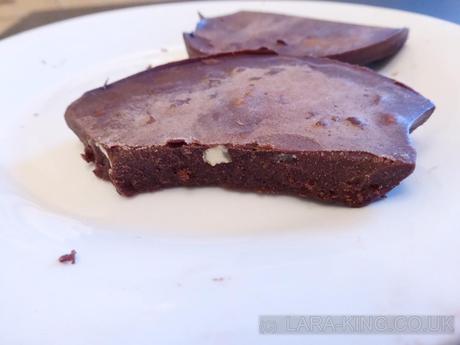 Recipe
1/2 cup of cocoa butter – pour/grate into the dish and melt down. Turn the heat off when the cocoa butter has melted.
Then pour in 3/4 cup of cocoa powder and mix together.
Add additional ingredients such as agave (natural sweetener) up to 3 tbs is enough. Experiment with adding nuts, seeds, fruit, etc.
Pop in the freezer for at least half hour before eating – or leave in the freezer for a few days until needed.