There is something that I absolutely love about roaming and exploring new places all by myself in the city...It just helps me unwind from the cra

z

y schedule that I follow day in and day out and helps me reconnect with myself :))
So a few days ago while strolling in the lanes of Connaught Place (Delhi)..I saw a narrow staircase along with a huge board of the store...I had heard alot about this store but hadn't got a chance to personally explore it; so I went straight up and I was awestruck by the ambiance and the book collection!!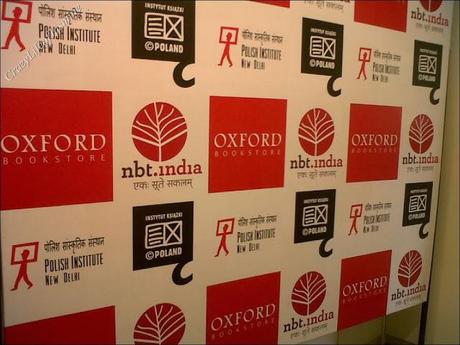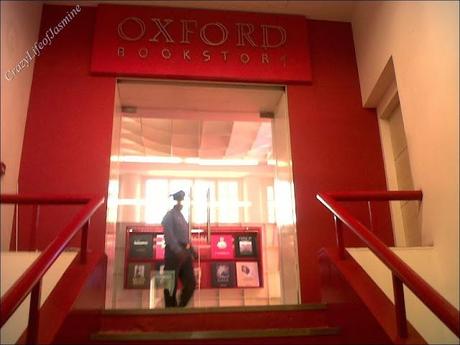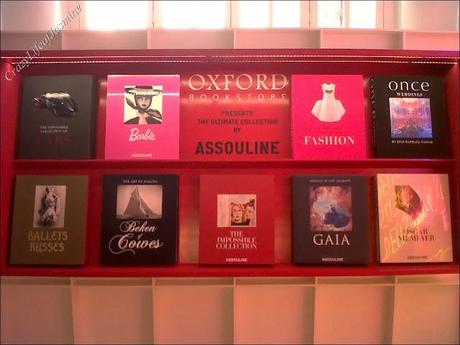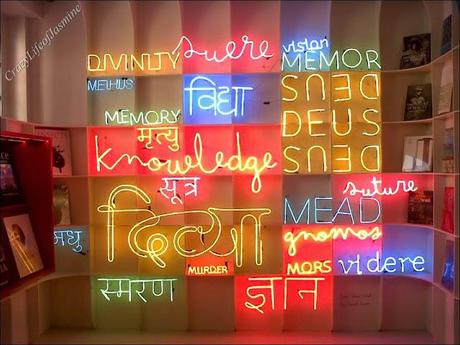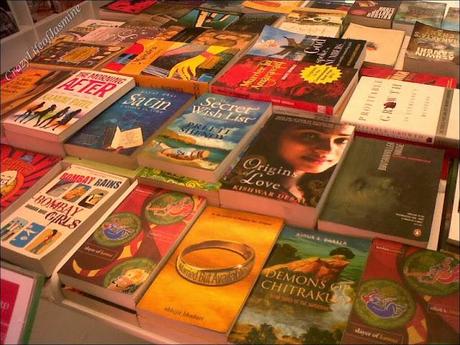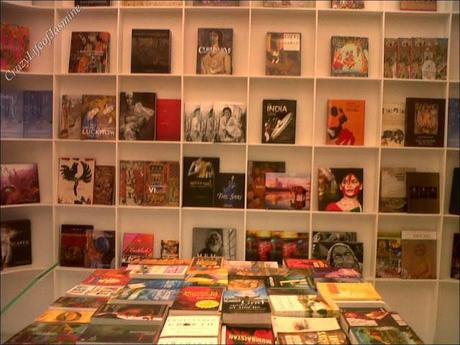 Its like a little heaven for the book lovers with a vast range of book 

collection for all the age groups and with so 

m

any foreign/international writers' books featured aswell.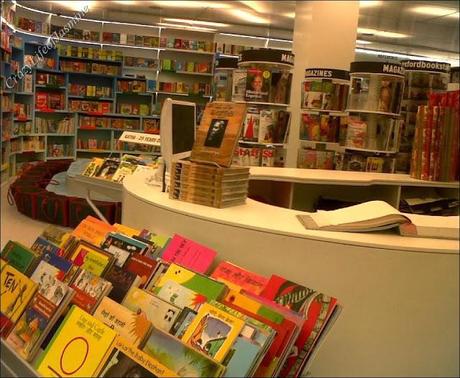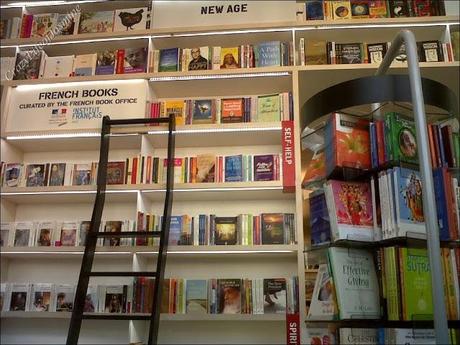 They also have comfortable s

m

all sitting booths for the readers around all the corners!!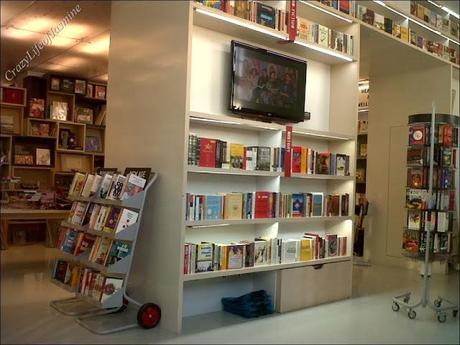 Along with some lovely options for quirky gift items; the store also has a "Cha Bar" which serves a variety of exotic Teas and scrumptious snacks..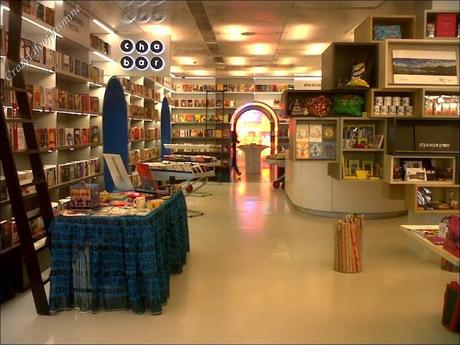 I spent hours at this store and trust 

me the ti

m

e just flew while I was there...Its su

ch a peaceful place to enjoy a good book along with good food!! I highly recommend all the book lovers to visit this store atleast once..
Address - N 81, Connaught Place, New Delhi - 110 001 http://www.oxfordbookstore.com