Hello...
How are you all amazing people doing?? As for me..I am doing superb..though I have been MIA since the past few months..but I have been super busy with a lot of things including life and new beginnings!! Talking about new beginnings...well I have a tiny little announcement to make :) 
I am getting Married!! Yup you read it right :)I have been running away from it since the past 4 years but finally I have surrendered for good..The countdown has already begun and I have just 3 months to be precise and a truckload of things to do!!I still have to get my wedding trousseau, wedding + pre wedding function outfits, book a makeup artist/salon, book the pre-bridal service, loose weight, shop for everything....etc etc...the list is endless at the moment... I am sort of freaking out because there is hardly any time left..phewwww (taking deep breaths)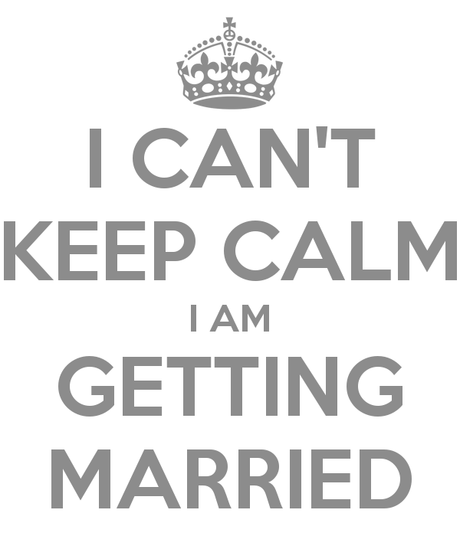 So, that was my tiny little announcement...and yes..the renovation work at home these days is eating up all my time....grrrrr....I seriously dont understand the connection between renovation and Indian weddings...Anyhow..untill next time..take care!!